What if You're Not a Designer?
If you're a content creator who feels comfortable with words but not with design, you're not alone. But that doesn't solve the problem that your posts will get better engagement if you add some visual spice to them.
So what do you do if you don't have a creative bone in your body but every social media platform (and consultant) tells you that you need more design elements on your site?
One answer is that you hire a service to do things for you.
Design Services for Hire
If you don't need a full-time designer on your team, or if you don't have enough time to interview and evaluate contractors, one approach is to hire a subscription service to do the design work for you.
Now, to be clear, you need to read all the fine print. Some of these services will only work on jobs that take less than a day. Some of these services will limit what kinds of design challenges they focus on. Some of these services say unlimited but actually have very real limits.
But with all that said, you do have some choices:
7 Design Tools for Non-Designers
If those options still feel like overkill for what you need, or if you have the time to do the work, but not the talent – then what you really need is something different.
What you need is a tool that will provide you with the features to make something awesome while also providing some of the constraints to help you not suck.
Here are seven that may be worth bookmarking.
1. Inspirational images with Canva
If you're looking to create inspirational images that you can place in your posts Canva is a great solution for you. It provides tons of templates, layouts and tools to make every different kind of image that you like.
2. Collages with BeFunky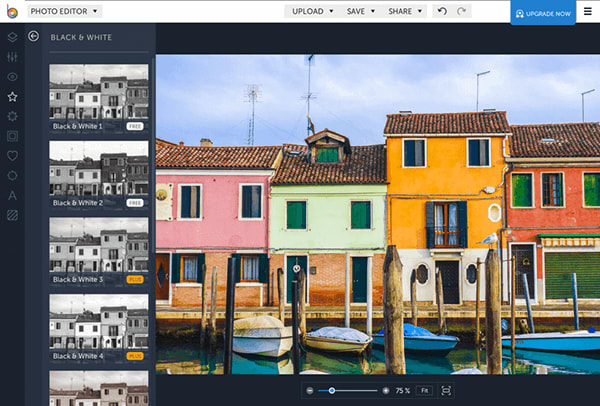 Collages are easy with BeFunky and this tool also provides you with a simple way to add filters (like the black and white one you see above). Some of the filters are part of the upgrade that it offers, but others are free. You can layer images, add text, apply filters and more.
3. Infographics with Venngage
What's really great about Venngage is that it has tons of different pre-made layouts for a variety of kinds of infographics. So if you want to create a comparison infographic, for example, you can pick that template and Venngage will show you several options. From there it's point and click to make changes.
4. Customized icons with LogoGarden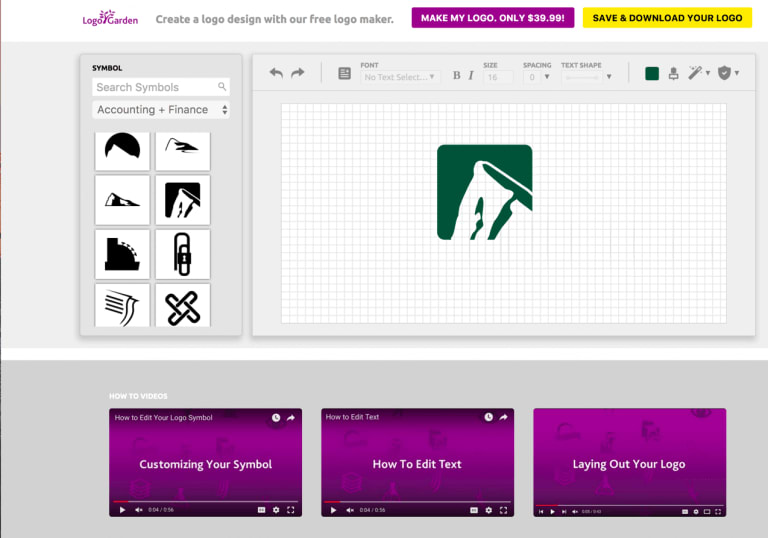 Now this tool is called a logo tool, and some people will use it that way, but my design friends would kill me if I recommended this as a tool to create your logo. Thankfully, it does provide a different value. If you're looking for an icon for an article, this may be perfect for you. You can not only view a variety of icons, but you can change their coloring so that it matches your style.
5. Quote images with Recite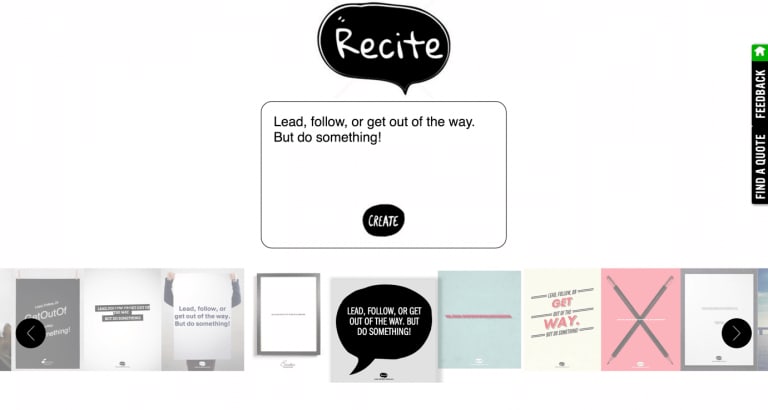 Inspirational quotes have never been so easy. Type in your quote to Recite (or have them help you find one) and then you'll see a variety of templates that you can select from to automatically create a great-looking quote image.
6. Social Media images with Fotor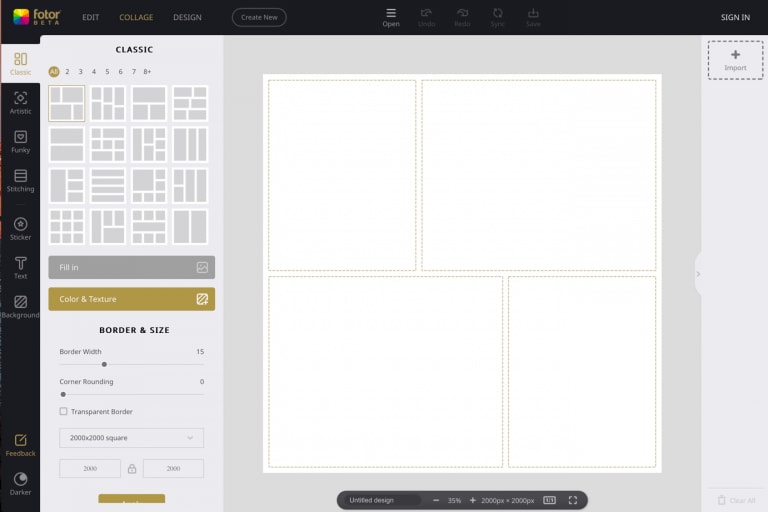 Fotor does a lot – from collages to image editing and more. But what I like about it is that it provides ready-made templates for creating and sizing images for social media sharing. It knows each platform and can help you create anything from a header banner to a perfect image for Facebook or Twitter.
No list is complete without a simple way to create something that everyone will enjoy (and potentially share). You can chose from existing images or upload your own, and then add your own text – and then you're ready to download your created image.
Posts are Better with Images
Any way you slice it, your posts will be viewed more, shared more, and linked to more if you do more than just write a great article.
No longer can you use the excuse that you're not a designer. These seven design tools for non-designers will take care of you.
And of course, our image compression (free with every managed WordPress hosting account) will help your page load really quickly – even when you've added several images to your post.
About the Author

More Content by Chris Lema