Whether you're just getting started with public speaking or you're a seasoned professional speaker who has been speaking to groups for years, you need a speaker website or a speaking page—a place meeting planners, event organizers, and media can go to learn more about you.
A successful speaking page provides the exact information needed to help someone decide if they should invite you to their event and facilitates the inquiry process. Unfortunately, many speaking pages fall short and talented speakers fail to get booked. That's why in today's post, we're sharing exactly what speakers need to include on their website speaking page.
What To Include On A Speaking Page
If you want to get booked as a speaker, you need to make it easy for event planners and booking agents to not only find the information they're looking for but see just how fantastic you are in front of a group. You also need to remove the "wild card" risk associated with an unknown speaker and provide peace of mind that you'll wow the audience and make the person who booked you look good.

Subscribe to the Liquid Web newsletter to receive tips on how to build a professional WordPress site.
Here's a list of seven things meeting planners are looking for on a speaking page:
1. Speaking Topics
Share your best, most popular speaking topics and if you have one, your signature talk—the best talk you have that always receives rave reviews from event planners and audiences alike. Consider sharing the talk title and a short description for each topic.
2. Speaking Testimonials
Every time you speak at an event, ask for feedback and a testimonial from the event organizers and ask to see the attendee feedback or survey results for your session. Display testimonials about your talks on the speaking page, share attendee feedback, and if attendees posted glowing remarks about your talk on social media, embed a tweet or two to provide added social proof.
3. Speaking Photos And Videos
Make sure you ask a friend to take photos and/or video of you speaking, hire a photographer or videographer to take photos, or ask for photos and/or a video recording of your talk from the event organizers. You can also ask for the official event videographer or photographer's contact information before the event and hire the same person to take extra photos of your talk.
Displaying photos of you speaking at events and including videos of you speaking from stage demonstrate that you have experience and give potential clients the opportunity to see you in action and witness the quality and value you deliver.
4. Previous or Future Speaking Gig Information
Have you spoken at other events or have future speaking gigs booked? List them on the speaking page of your website. This shows event organizers that you're already being booked by other people and helps remove risk.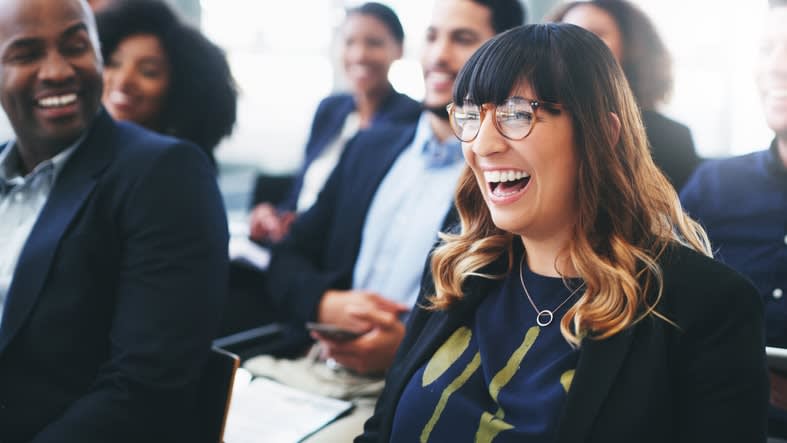 5. Your Speaking Approach
Do you have a unique speaking style? Are you known for a specific thing when you speak? Do you have a reputation for making people laugh, telling great stories, or inspiring action? Share it! Also, share your approach to working with event planners and event organizers to ensure your session creates great value for their audience.
6. A Speaker One Sheet
In addition to a speaking page, it's a great idea to create a speaker one-sheet, which is a flyer promoting your speaking. A downloadable one-sheet that includes your photo, bio, speaking topics, testimonials, and contact information is incredibly valuable for event organizers who often research speakers online, gather information, and provide options to key stakeholders to choose from. When you have a one-sheet, a meeting planner can download it, and either email it to decision-makers or print it to distribute at a meeting.
7. A Speaker Booking Form
At the bottom of your website speaking page, include an interest form or booking form that includes questions specific to speaking such as when the event is and how many people are expected to attend.
One More Tip For Speakers
With the seven items listed above incorporated into your speaking page, you'll have everything an event planner is looking for except one thing. We haven't yet addressed a professional bio because where it goes on your website varies.
If your entire website is dedicated to speaking and it is a speaking website, the about page should have your professional bio in long and short formats, as well as a collection of photos.
If your website is a business site that is selling services and/or products and the speaking information is limited to the speaking page, you need to include a professional bio on the speaking page.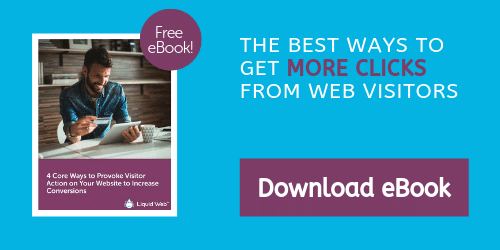 About the Author

Follow on Linkedin More Content by Todd Terwillegar