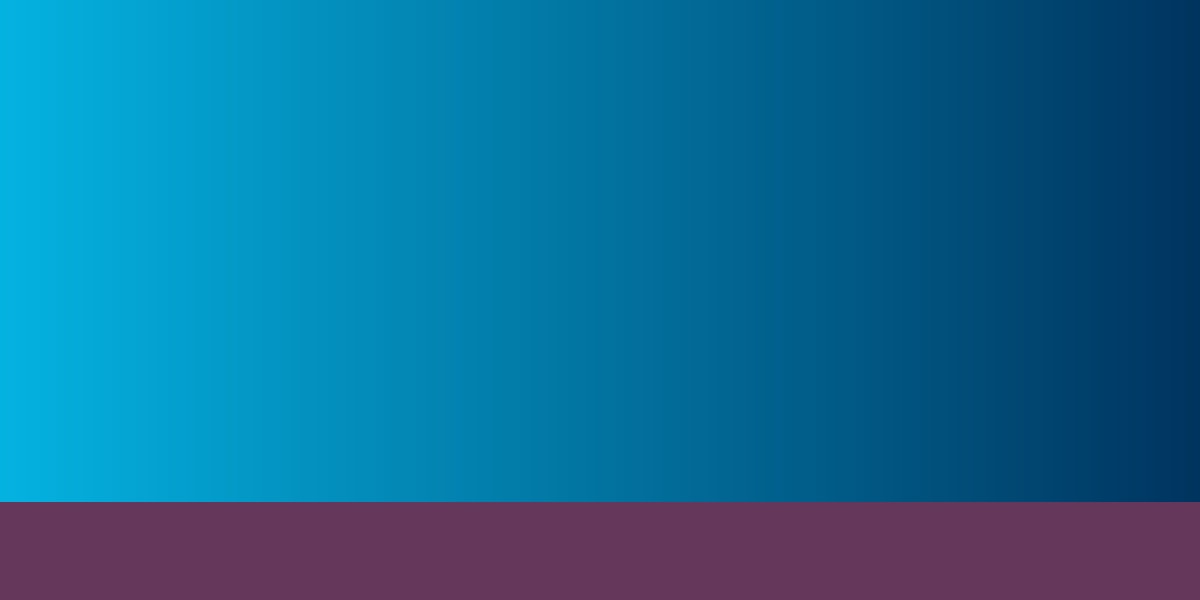 The acquisition offers clients new ways to generate revenue through online ticket sales, virtual event management, and more.
LANSING, Mich., January 6, 2021 – Liquid Web, LLC, the market leader in managed hosting and digital commerce cloud services to small and medium-sized businesses (SMBs) and entrepreneurs, today announced their acquisition of The Events Calendar, the number one events calendar plugin on WordPress, from Modern Tribe.
"We are excited to welcome The Events Calendar to the Liquid Web Family," said Jim Geiger, CEO of Liquid Web. "This acquisition supports our mission to dominate the web professional hosting market by powering the potential of our customers through our people, products, and technology. It demonstrates our commitment to be a leader in the WordPress and WooCommerce arena and to deliver innovative solutions for the customer that both companies are focused on — designers, developers, site, and store owners."
The acquisition also takes Liquid Web deeper into the digital commerce space. "With The Events Calendar, we now offer clients additional avenues to generate revenue through online ticket sales, in-person and virtual event management, and a suite of tools to promote and build their event audience," said Joe Oesterling, CTO of Liquid Web. "The Events Calendar suite of plugins are beautifully designed, easy to use right out of the box, and easy to customize. These plugins have proven to be a key part of every event organizer's toolkit."
Liquid Web is excited to begin working with The Events Calendar team, which has a proven track record of providing WordPress plugins along with top-tier customer support.
"Modern Tribe built The Events Calendar 11 years ago to solve the needs of our agency clients, and it has grown into the number one WordPress solution for events management. It's more than just a suite of plugins though. It's a community of site owners, events planners, small businesses. Most importantly, The Events Calendar is a team of talented and caring individuals," said Shane Pearlman, CEO of Modern Tribe. "Ensuring the health and well-being of both the team and the community was our top priority. We're excited about this new chapter, knowing that The Events Calendar is in good hands under the continued leadership of Zach Tirrell, now with the support of the team at Liquid Web. They're going to do some amazing things."
The Events Calendar will continue to operate as an independent company and brand. Existing customers of The Events Calendar will see no changes as a result of the acquisition.
Visit The Events Calendar to learn more.
About Liquid Web
Building on over 22 years of success, our Liquid Web Brand Family consists of four companies (Liquid Web, Nexcess, iThemes, and InterWorx), delivering software, solutions, and managed services for mission-critical sites, stores, and applications to SMBs and the designers, developers, and agencies who create for them. With more than 500,000+ sites under management, The Liquid Web Family of Brands serves over 45,000 customers spanning 150 countries. Collectively, the companies have assembled a world-class team of industry experts, provide unparalleled service from a dedicated group of solution engineers available 24/7/365, and own and manage 10 global data centers. As an industry leader in customer service*, the rapidly expanding brand family has been recognized among INC. Magazine's 5000 Fastest-Growing Companies for twelve years. For more information, please visit Liquid Web. *2019 Net Promoter Score of 67
About The Events Calendar
We create WordPress plugins that help foster real connections and bring people together around the world. The Events Calendar is the number one calendar for WordPress, with more than 800,000 active installations. Our suite of products includes tools for managing virtual events, online ticket sales, community calendars, email marketing for events and more. Since 2009, we've created more than a dozen products to make managing events easy.
Contact:
Mayra Pena
About the Author

More Content by Mayra Pena