Happy National Cybersecurity Awareness Month from Liquid Web! This year, the central message from CISA (Cybersecurity and Infrastructure Security Agency) and NCSA (National Cybersecurity Alliance) is Do Your Part: #BeCyberSmart, with the theme of personal accountability and taking proactive steps to enhance cyber security for your organization and home.
Top Cybersecurity Issues and Practical Security Tips to Get Protection
Security should always start with the basics. Here is a list of the top security threats you may experience and practical security tips you can employ now to secure against threats during National Cybersecurity Awareness Month:
1. Credential Stuffing Attacks
Malicious actors may obtain account information and attempt to use the stolen usernames and passwords to access your systems or services. Using unique passwords for each of your accounts along with two-factor authentication is the best way to stop hackers in their tracks.
2. SQL Injection
With these attacks, hackers will send SQL code remotely, hoping it will execute and allow them to access sensitive information in your database, or even worse, gain access to the database. The top protection against this type of attack is having a solid codebase and keeping all plugins and software up to date.
3. DDoS (Distributed-Denial-of-Service) and DoS (Denial-of-Service) Attacks
DDoS or DoS attacks are focused on using large amounts of traffic or packets in order to overwhelm your servers and services, bringing them to a halt and rendering them unusable for legitimate visitors. Having a DDoS Protection service in place is a great way to mitigate these attacks.
4. Malware Infection
Malicious actors will send emails to various employees, or even C-Level executives, in hopes that attached files will be opened and executed, or forms will be filled out with personal information. These phishing emails will appear to be legitimate requests and can be hard to spot. Look for spoofed or incorrect email addresses, and check all email links to see if they look suspicious. Another way your IT Team can help is to have a robust email service with a filtering system in place.
5. Brute Force Attacks
Hackers will attempt to access your systems and servers by using a long list of passwords to force their way in. The best protection against these types of attacks is using strong passwords, passphrases, and having a corporate password policy in place.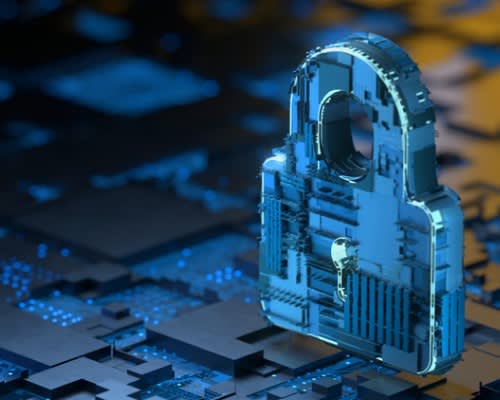 Breach Can Happen to You
A breach can happen due to many common security issues, including software misconfiguration, lost hardware, malware, weak passwords, lack of SSL certificates, and more. Even phishing attacks could lead to a data breach. Having the above best practices in place can help secure against loss of data and downtime. And above all, ensure you are backing up all of your data with on-server and off-server backup solutions, such as Acronis Cyber Backup.
Having the right systems in place is essential, but it takes more than that. Employee education about cybersecurity measures is crucial for long-term protection, and routine scans for vulnerabilities are key. Also, having infrastructure built with additional security in mind with things like firewalls will help.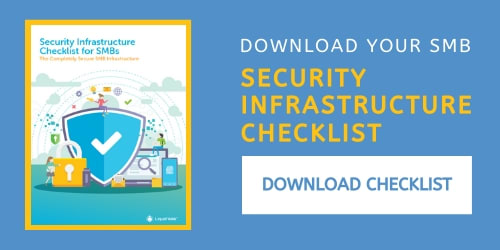 Additional Free Cybersecurity Resources
About the Author

More Content by Todd Terwillegar