Comparing Hosting with Liquid Web vs A2 Hosting?
When it comes time to choose the right hosting partner for your mission-critical sites and applications, you no doubt want a company you can trust. Understandably, you want the best technology possible and an established company that can support your organization and stand behind the promises they make.
When choosing between Liquid Web and A2 Hosting, it is important to understand that while both companies offer robust technology, the approach to support and service differ. Here at Liquid Web, we offer an industry-leading 100% Network & Power Uptime guarantee compared to 99.90% uptime at A2 Hosting. Don't think that matters? Think again. That's almost ten hours of allowable unscheduled and unforeseen downtime each year. What happens to your business if that downtime happens during a big company event or sale?
Additionally, all Liquid Web solutions include full management and support for the entire server stack. That means you can be sure that the care and administration of your servers is being handled by an experienced team of professionals, giving you the opportunity to focus on other parts of your business. You won't find that depth of stack management and support at A2 Hosting.
We're also proud to guarantee that all phone and chat support inquiries will be answered by a human in under 59 seconds. And while A2 Hosting offers 24/7/365 support, you aren't likely to get a guarantee of a human on the line in under a minute to address any support needs.
Liquid Web vs A2 Hosting:
Liquid Web is the world's most loved hosting company for a reason. Our industry-leading web hosting solutions are built on best-in-class hardware and
verified by independent testing
to consistently outperform competitors. Our
Dedicated Hosting
and
VPS Hosting
are competitively priced, contract-free, and don't require a long-term commitment or expensive add-ons to work as advertised. See for yourself how Liquid Web compares to A2 Hosting:
| | | |
| --- | --- | --- |
| Fully Managed | | Additional Fee |
| Full Server Stack Support | | |
| 24/7/365 Support Included | | |
| Support Request SLA | 59 Seconds or Less for Phone or Chat; 59 Minutes for Email | Not Published |
| Includes cPanel/WHM/Plesk | | cPanel |
| Performance Optimization | | |
| Service Monitoring | | |
| Proactive Monitoring | | |
| Included Outgoing Bandwidth | 5 TB | 2 TB |
| 100% Network Uptime Guarantee | | 99.90% |
| 100% Power Uptime Guarantee | | 99.90% |
| SLA Remedy | 1000% | Refund For Downtime Only |
| Predictable Billing? | Yes, Monthly | Yes, Monthly |
| Migrations Included? | | |
| Backups Included? | | |
Nobody Includes More Than Liquid Web
CloudFlare® CDN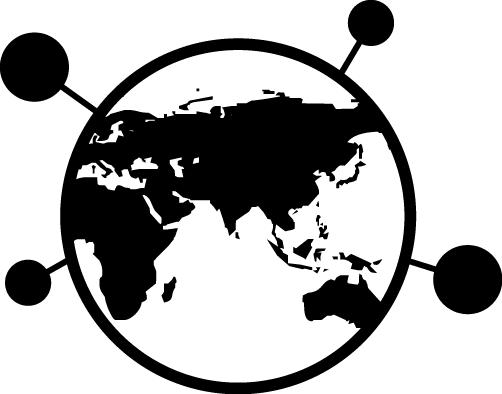 We provide full management for one of the world's most popular CDNs, and full support when your site is added to CloudFlare through our interface. CloudFlare will not only speed up your site, but also provide a further boost to security.
Built-in Backups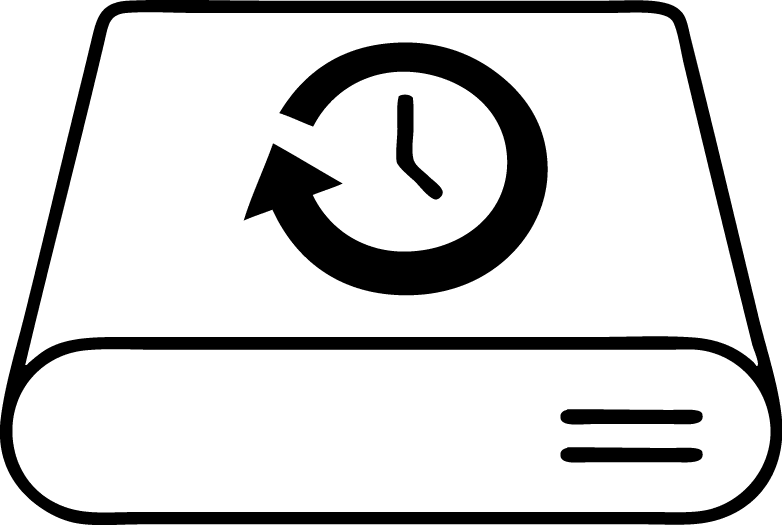 Local backups are always included at no extra charge. For an extra layer of backup protection, you can add our Acronis Cyber Backups, off-server backups especially made for our Dedicated and VMware product lineup.
Enhanced Security

Security is paramount, which is why we include ServerSecure with every Fully Managed server. Your server will be protected by a range of proprietary security enhancements to block unwanted access and keep your data secure.
DDoS Attack Protection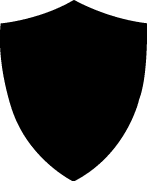 We provide free basic protection from small volumetric DDoS attacks with every server on our network. Best of all, it's always on and ready to go. For larger and more sophisticated attacks, comprehensive protection and mitigation is available.
The World's Most-Loved Hosting Company
Nobody delights customers more than Liquid Web. Our
Net Promoter Score (NPS® ) of 67
puts us among the world's most loved brands — and makes us No. 1 in the hosting industry. What makes us special? Our customers say it best: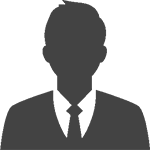 "We've had a great experience with Liquidweb. Over the years, we tried many hosting companies before landing on Liquidweb, and we've now been with you longer than all the other companies combined. Your focus on service and doing whatever it takes to help is the reason we've stayed with you for so long and plan to continue into the future."

— Boston Central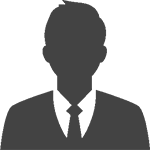 "I've been at computer sales and consulting since 1985. LW has the best customer service I have EVER experienced. That is more important than the products or services."

— Alan Fisher
Backed By The Most Helpful Humans in Hosting
and the Best Guarantees in the Industry
Our reputation as the Most Helpful Humans in Hosting was earned over two decades of supporting even the most ambitious web projects for clients the world over. From websites to applications, our team of more than 300 engineers, system administrators, and support technicians work every day to help even the most complex client projects succeed. We invite you to see what makes Liquid Web the most reliable hosting provider on earth.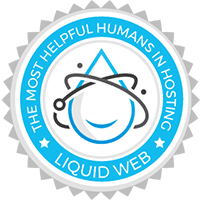 24/7 Support from The Most Helpful Humans in Hosting
It's easy to say you have the best support, but we have the numbers to back it up. Our Support ranks No. 1 in customer satisfaction.

59 Second Initial Response Guarantee: Phone and Chat
We're committed to answering your call or connecting to your LiveChat within 59 seconds.

59 Minute Initial Response Guarantee: Email
HelpDesk tickets receive an initial response via email within 59 minutes, guaranteed.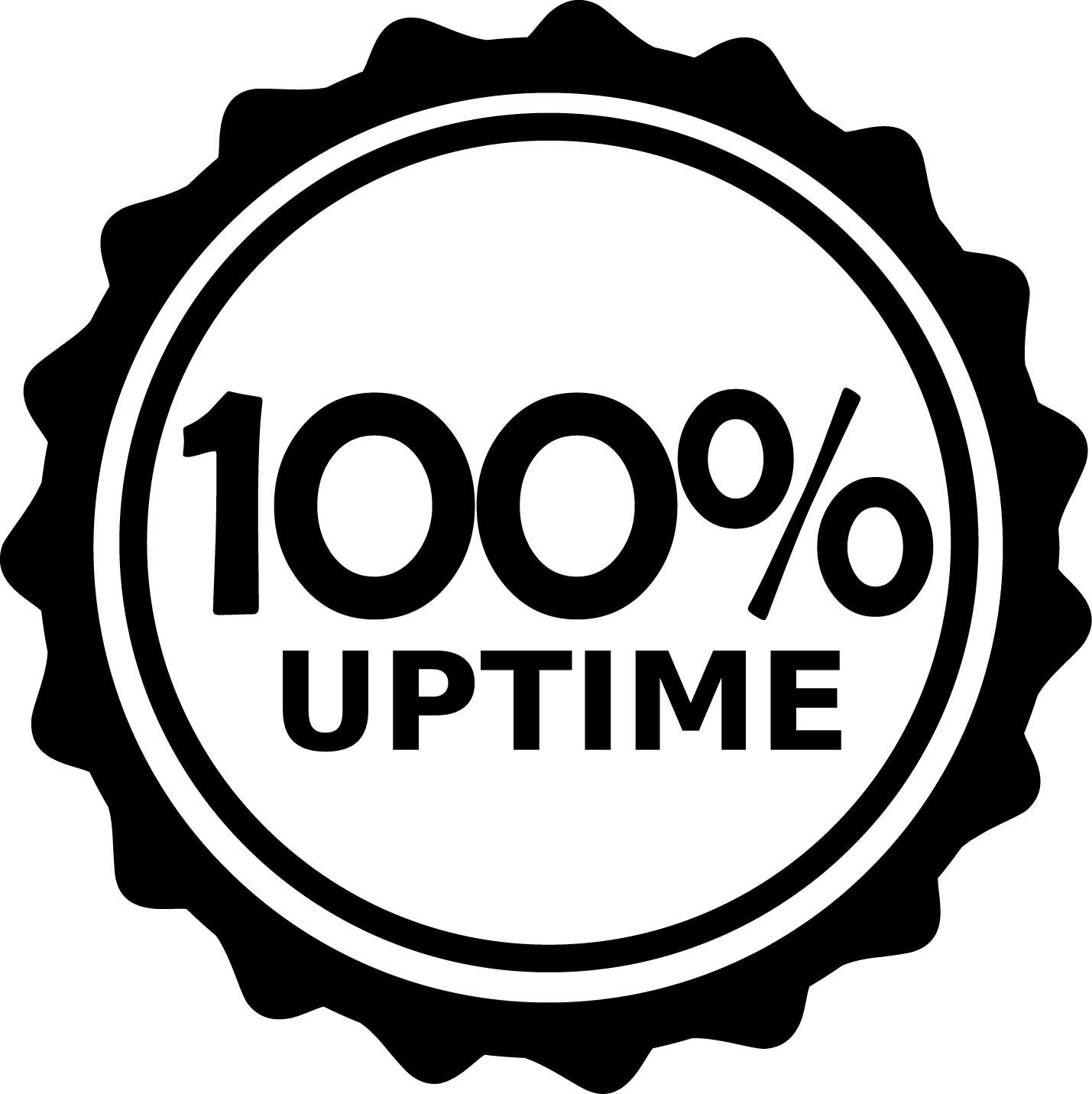 100% Network Uptime Guarantee
All major routing devices within our network will be reachable from the global Internet 100% of the time.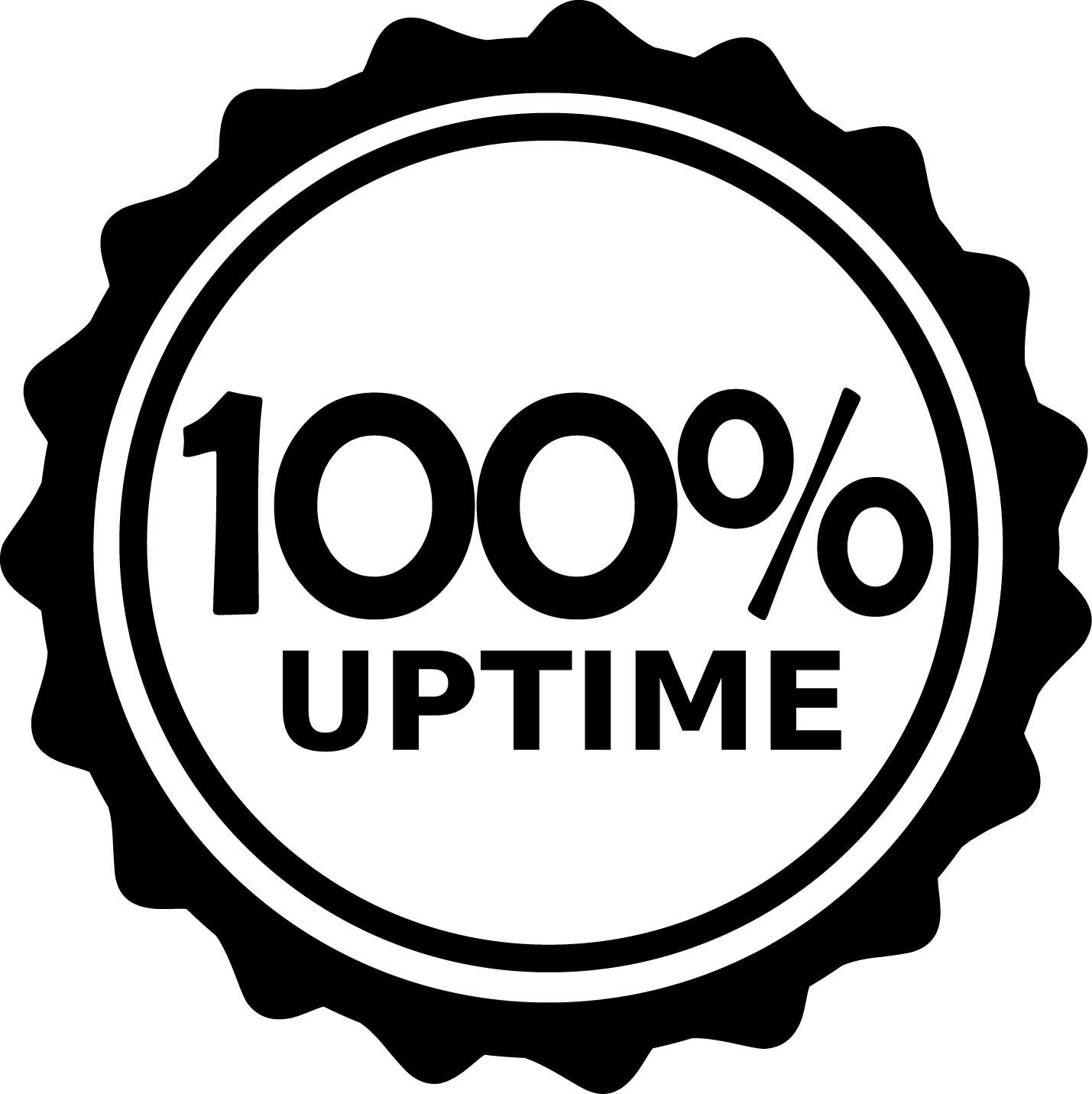 100% Power Uptime Guarantee
By owning — not leasing — our infrastructure, we can guarantee that power to your rack will always be online.
Featured Clients

About the Author

More Content by Liquid Web