Considering an Amazon Web Services Cloud Server?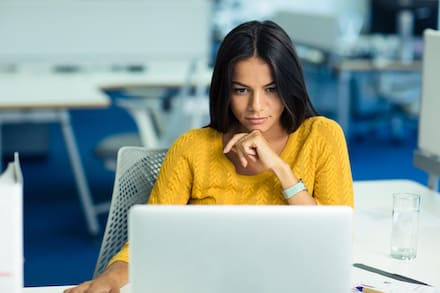 Amazon Web Services, or AWS, helps tens of thousands of companies serve complex websites and applications to customers around the world. From enterprises like Netflix and Spotify to startups and small business, AWS's pay-as-you-go business model has taken the hosting world by storm in the last decade. However, many companies choose AWS without understanding what's included…and what isn't. As a result, those organizations miss out on important features and benefits like a fully managed, fully protected, and fully supported cloud infrastructure like we offer here at Liquid Web.
With AWS, you undeniably have access to cutting edge technology battle-tested by some of the most advanced organizations on earth. Unfortunately, to get the most out of your AWS investment, you'll need to manage that infrastructure entirely on your own. Furthermore, with AWS your monthly bill fluctuates based on the resources utilized in that billing period. That means properly budgeting for your hosting spend is a thing of the past.
Conversely, Liquid Web's scalable cloud server hosting solutions provide many of the same technology benefits you might find with AWS but also include 24/7/365 support from The Most Helpful Humans in Hosting®. Pricing is fixed each month, giving you predictability in your infrastructure investments.
AWS is a great hosting choice for many, as evidenced by their massive growth in recent years. But if you're looking for an even better choice for your business, allow us to show you the Liquid Web difference.
Liquid Web vs. Amazon Web Services:
Cloud Servers
Liquid Web didn't become the world's most loved hosting company overnight — or on its own. For more than 19 years, we've delighted our customers by providing industry-leading web hosting solutions built on best-in-class hardware. We've also worked hard to exceed their expectations for service and support at every turn, and our customers have been quick to spread the word. We provide competitive pricing that's completely transparent — and predictable — and we include free, unlimited access to industry-leading 24/7/365 Support with every managed cloud server we sell. And, of course, our cloud solutions incorporate one-click scalability and a rich API for full programmatic access. See for yourself how Liquid Web compares to AWS:
Fully Managed
Full Server Stack Support
24/7/365 Support Included
Support Request SLA
59 Seconds or Less for Phone or Chat; 59 minutes for email
12-24 Hours
at Lowest Level, Starting $9,000 Pricing + Min. Cloud Spend for Enterprise Support
Includes cPanel/WHM/Plesk
Performance Optimization
Service Monitoring
Proactive Monitoring
Included Outgoing Bandwidth
5 TB
Pay Per TB
100% Network Uptime Guarantee
99.99%
100% Power Uptime Guarantee
99.99%
SLA Remedy
1000%
10-30% Depending on Service Interruption
Predictable Billing
Yes, Set Monthly Pricing
No, Pay Per Variable Consumption
Nobody Includes More Than Liquid Web
Every
Virtual Cloud Server
at Liquid Web is engineered for peace of mind, with a full suite of performance, reliability, and security solutions included at no extra charge.
CloudFlare® CDN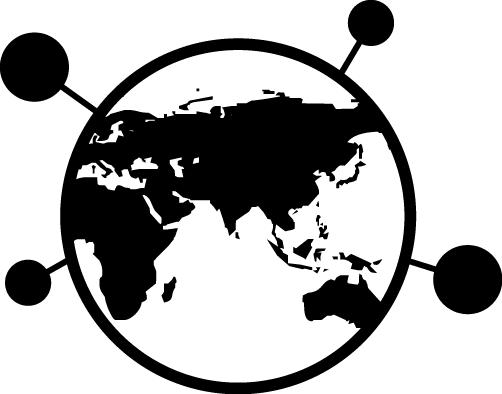 We provide full management for one of the world's most popular CDNs, and full support when your site is added to CloudFlare through our interface. CloudFlare will not only speed up your site, but also provide a further boost to security.
Built-in Backups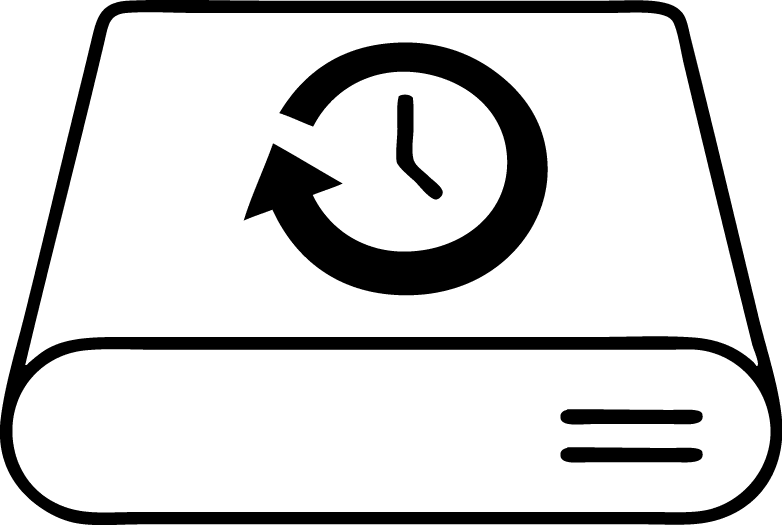 Local backups are always included at no extra charge. For an extra layer of backup protection, you can add our off-server backups using Acronis Cyber Backups.
Enhanced Security

Security is paramount, which is why we include ServerSecure™ with every Fully Managed server. Your server will be protected by a range of proprietary security enhancements to block unwanted access and keep your data secure.
DDoS Attack Protection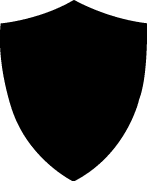 We provide free basic protection from small volumetric DDoS attacks with every server on our network. Best of all, it's always on and ready to go. For larger and more sophisticated attacks, comprehensive protection and mitigation is available.
The World's Most-Loved Hosting Company
Nobody delights customers more than Liquid Web. Our Net Promoter Score (NPS® ) of 67 puts us among the world's most loved brands — and makes us No. 1 in the hosting industry. What makes us special? Our customers say it best: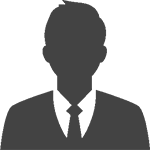 "Without exception, every time I've asked for help, Liquid Web's staff has been overwhelmingly helpful and professional. I've never once heard 'that's not our job' — even when I've asked for best-effort assistance to install some quirky 15-year-old PDF editing package."
— Canton Becker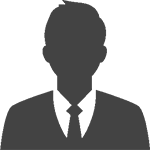 "I want to say thank you, thank you for the excellent service Liquidweb.com provides. Since Ocala Post, (ocalapost.com) a subsidiary of Jaguar Media Holdings, LLC., switched to Liquid Web, my business has run more smoothly. There has not been one issue that LW has not been able to solve or help me with. I personally appreciate everything LW's employees do and their professionalism."
— Byron Durning
Backed By The Most Helpful Humans in Hosting™
and the Best Guarantees in the Industry
We've worked hard to become the world's most loved hosting company over the last 20 years. And that's a reputation we don't take lightly. With more than 500 experienced administrators, engineers and technicians providing 24/7/365 support, you can be sure that any assistance you'll need is a simple phone call or LiveChat interaction away. And with an industry-best 59 Seconds or Less response guarantee, you won't be left waiting for a helping hand during your time of need.
Try getting that level of service from AWS.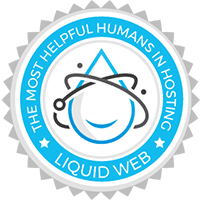 24/7 Support from The Most Helpful Humans in Hosting™
It's easy to say you have the best support, but we have the numbers to back it up. Our Support ranks No. 1 in customer satisfaction.

59 Second Initial Response Guarantee: Phone and Chat
We're committed to answering your call or connecting to your LiveChat within 59 seconds.

59 Minute Initial Response Guarantee: Email
HelpDesk tickets receive an initial response via email within 59 minutes, guaranteed.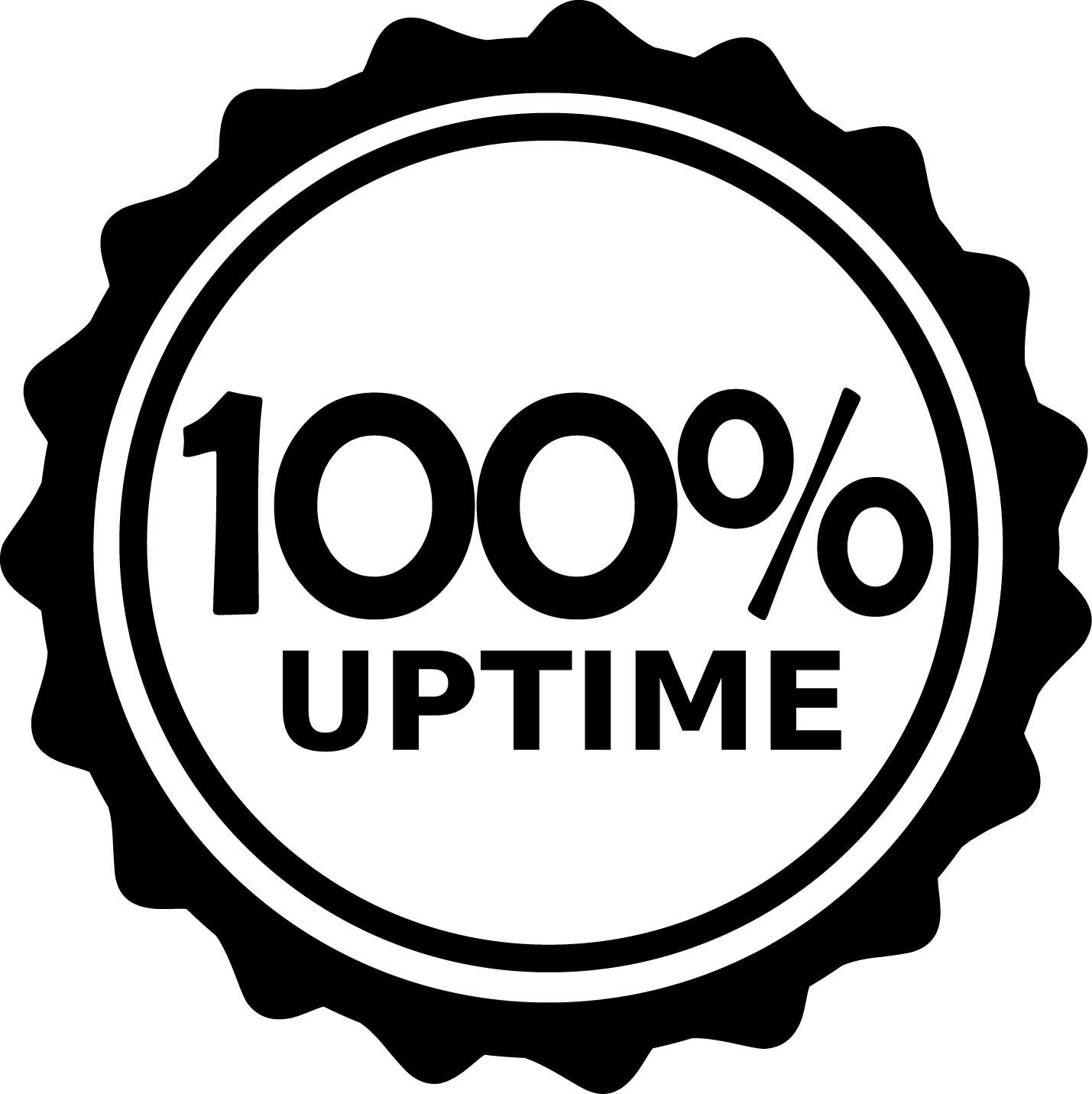 100% Network Uptime Guarantee
All major routing devices within our network will be reachable from the global Internet 100% of the time.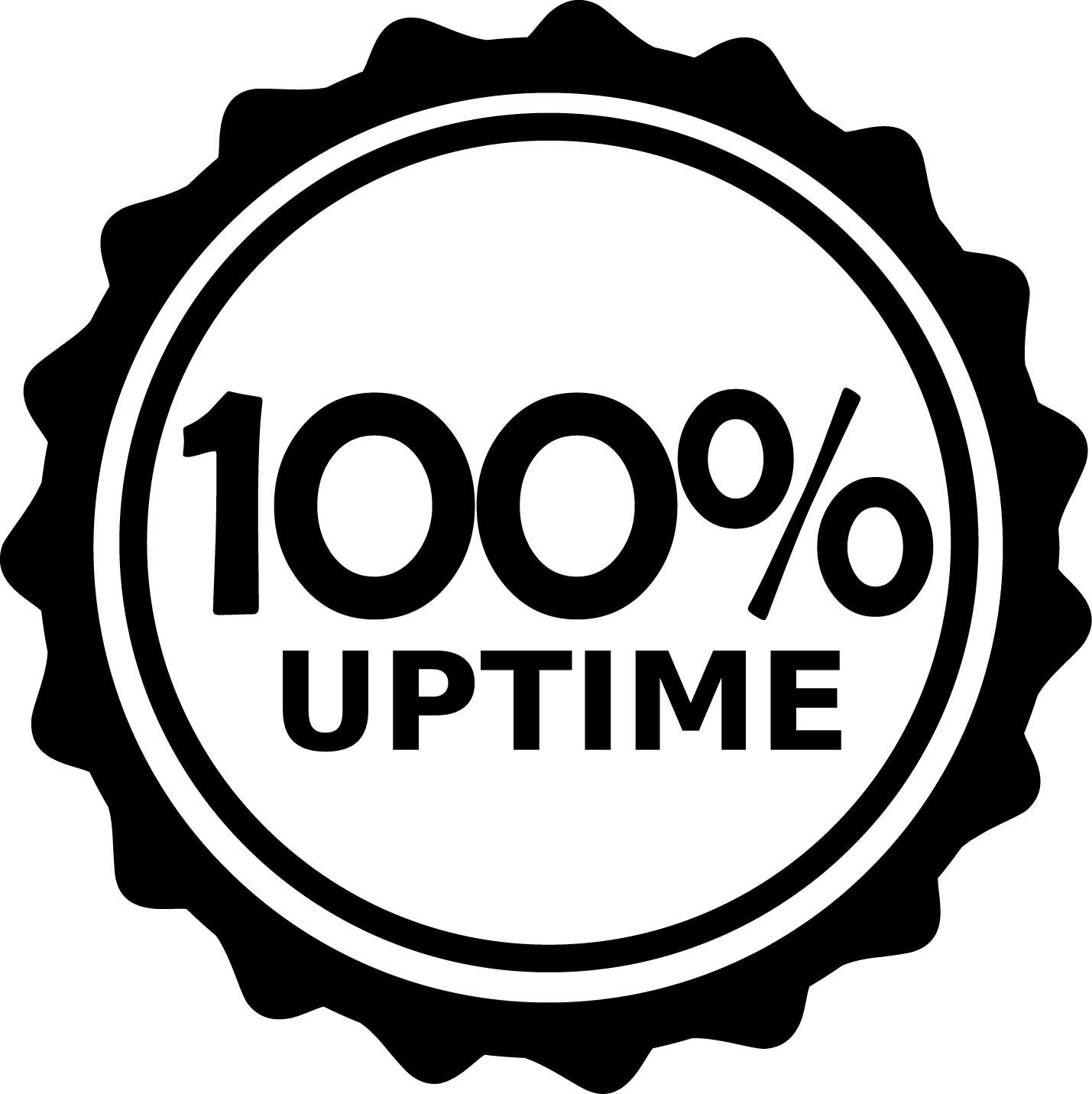 100% Power Uptime Guarantee
By owning — not leasing — our infrastructure, we can guarantee that power to your rack will always be online.
Featured Clients

About the Author

More Content by Liquid Web