Considering Web Hosting from GoDaddy?
GoDaddy has long been the on-ramp for businesses, hobbyists, and entrepreneurs looking to finally get online. And why not? As one of the leading domain registrars in the world, for many people GoDaddy is the first step in what can be a lifelong digital journey. But what makes sense as a starting point isn't always the best choice over the long term.
While GoDaddy offers a wide-range of options for hosting and support, the truth is that most businesses quickly outgrow the technical capability of those options. What's more, the support and infrastructure management your organization demands are likely not available to you with GoDaddy.
That's where Liquid Web comes in. With more than 300 innovation engineers, support technicians, and system administrators on our team you can be sure that whatever your infrastructure requirements, we have the solution for you. What's more, we've spent more than two decades earning our reputation as the Most Helpful Humans in Hosting. From 24/7/365 support to the industry's only 100% Network & Power Uptime Guarantee, Liquid Web provides not only rock-solid infrastructure but class-leading support as well.
When it is time to take your digital strategy seriously and get the most out of your investments, the reasons for choosing Liquid Web vs GoDaddy are quite clear. From VPS to dedicated servers, private cloud to email, Liquid Web's business-class solutions are tailor made for companies like yours. Isn't it time for your organization to go from "green" to "grownup?"
Liquid Web vs GoDaddy
Liquid Web is the world's most loved hosting company for a reason. We've chosen to build our reputation through hard work and by providing industry-leading web hosting with best-in-class hardware for our
VPS
and other managed hosting solutions. See for yourself how Liquid Web compares to GoDaddy.
| | | |
| --- | --- | --- |
| Fully Managed | Yes | Additional Charge |
| Full Server Stack Support | Yes | Additional Charge |
| 24/7/365 Support Included | | |
| Support Request SLA | 59 Seconds or Less for Phone or Chat; 59 Minutes for Tickets | None |
| Includes cPanel/WHM/Plesk | | cPanel/WHM |
| Performance Optimization | | No |
| Service Monitoring | | |
| Proactive Monitoring | | Additional Charge |
| Included Outgoing Bandwidth | 5TB | Not Published |
| 100% Network Uptime Guarantee | 100% | 99.90% |
| 100% Power Uptime Guarantee | 100% | 99.90% |
| SLA Remedy | 1000% | Refund for Exact Downtime |
| Predictable Billing | Yes, Monthly | Yes, Monthly |
| Migrations Included | | Yes, 7-10 Days |
| Backups Included | | Managed and Fully Managed Only |
Nobody Includes More Than Liquid Web
Every Fully Managed server at Liquid Web is engineered for peace of mind, with a full suite of performance, reliability, and security solutions included at no extra charge.
CloudFlare® CDN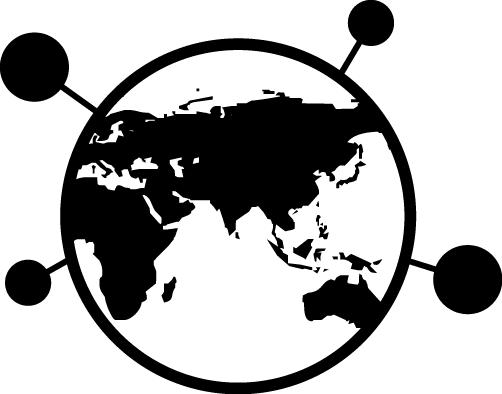 We provide full management for one of the world's most popular CDNs, and full support when your site is added through our interface. CloudFlare will not only speed up your site, but also provide a further boost to security.
Built-in Backups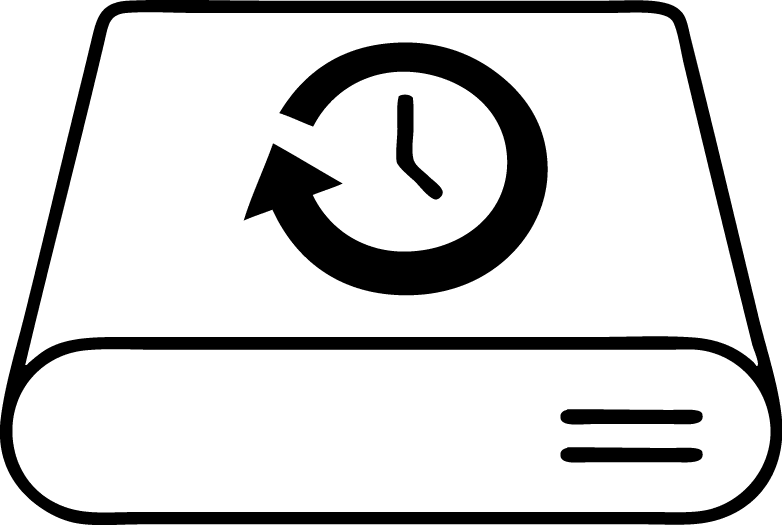 Local backups are always included at no extra charge. For an extra layer of backup protection, you can add our Acronis Cyber Backups, offsite backups especially made for our Dedicated and VMware product lineup.
Enhanced Security

Security is paramount, which is why we include ServerSecure™ with every Fully Managed server. Your server will be protected by a range of proprietary security enhancements to block unwanted access and keep your data secure.
DDoS Attack Protection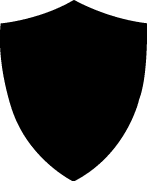 We provide free basic protection from small volumetric DDoS attacks with every server on our network; it's always on and ready to go. For larger and more sophisticated attacks, comprehensive protection and mitigation is available.
The World's Most-Loved Hosting Company
Nobody delights customers more than Liquid Web. Our Net Promoter Score (NPS®) of 67 puts us among the world's most loved brands — and makes us No. 1 in the hosting industry. What makes us special? Our customers say it best: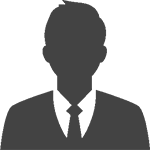 "I am writing to say how FANTASTIC the service is that I have received from Liquid Web since transferring over from Easyspace. Not only was the sales process well above standard (usually is with any company, as they want your business), but the Support Service is EXCEPTIONAL. All of the team, and I have contacted them many times, have been highly efficient, friendly and above all, not treated me like an imbecile when I have asked a technical question."
— Kevin Daniels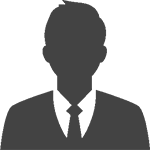 "Thanks for the amazing support I have always gotten since day 1, And it's been 5 years"
— Raza Khan
Backed By The Most Helpful Humans in Hosting™
and the Best Guarantees in the Industry
You don't have to compromise between quality and affordability. With cutting edge infrastructure and leading innovation, Liquid Web should be your trusted partner in digital success. And with a support and engineering team made of over 300 of the Most Helpful Humans in hosting, you can be sure that Liquid Web can help power your organization into the future From fully managed servers to an industry-leading support Service Level Agreement, we're dedicated to your ongoing success.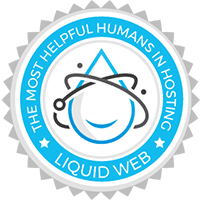 24/7 Support from The Most Helpful Humans in Hosting™
It's easy to say you have the best support, but we have the numbers to back it up. Our Support ranks No. 1 in customer satisfaction.

59 Second Initial Response Guarantee: Phone and Chat
We're committed to answering your call or connecting to your LiveChat within 59 seconds.

59 Minute Initial Response Guarantee: Email
HelpDesk tickets receive an initial response via email within 59 minutes, guaranteed.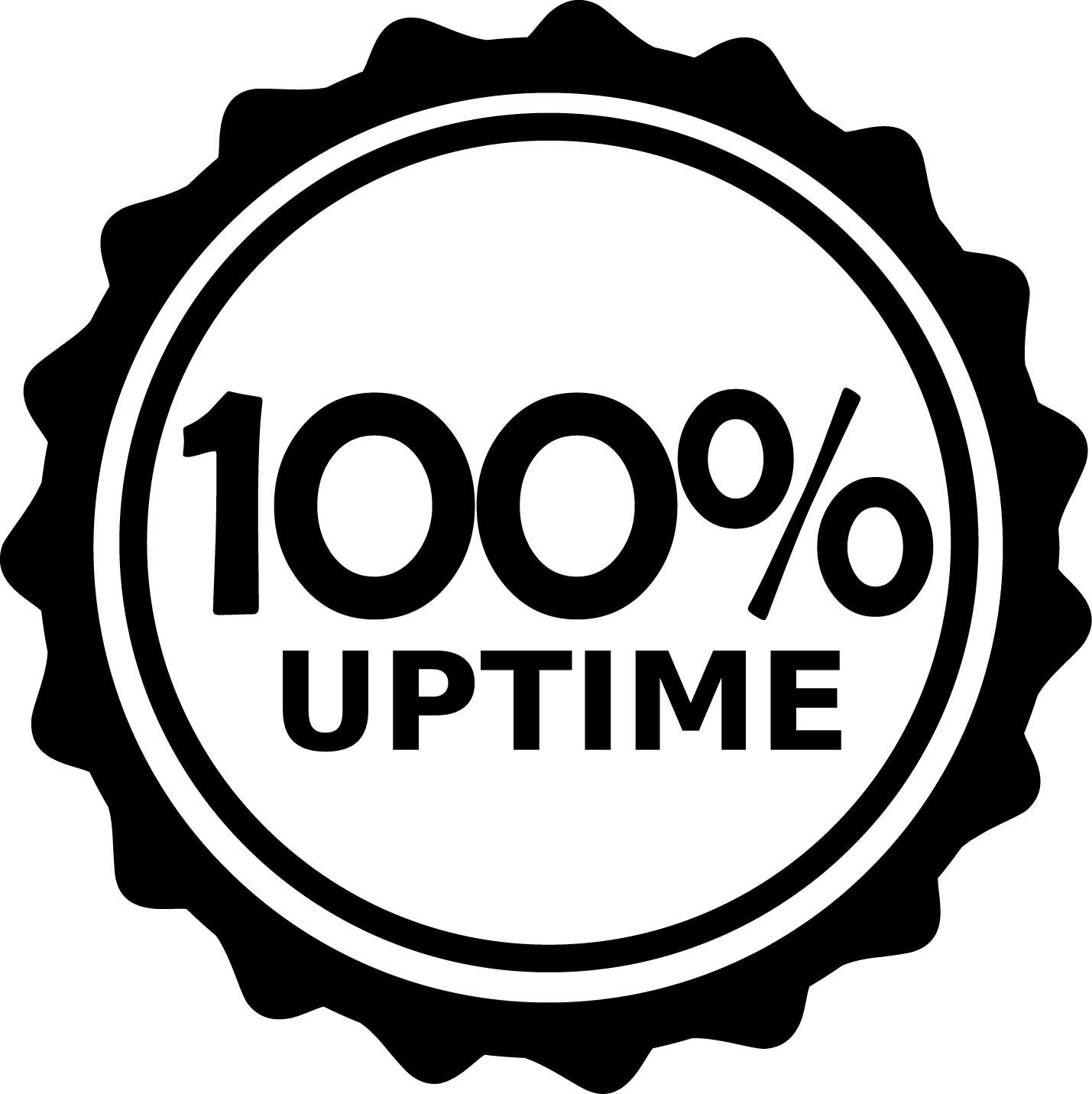 100% Network Uptime Guarantee
All major routing devices within our network will be reachable from the global Internet 100% of the time.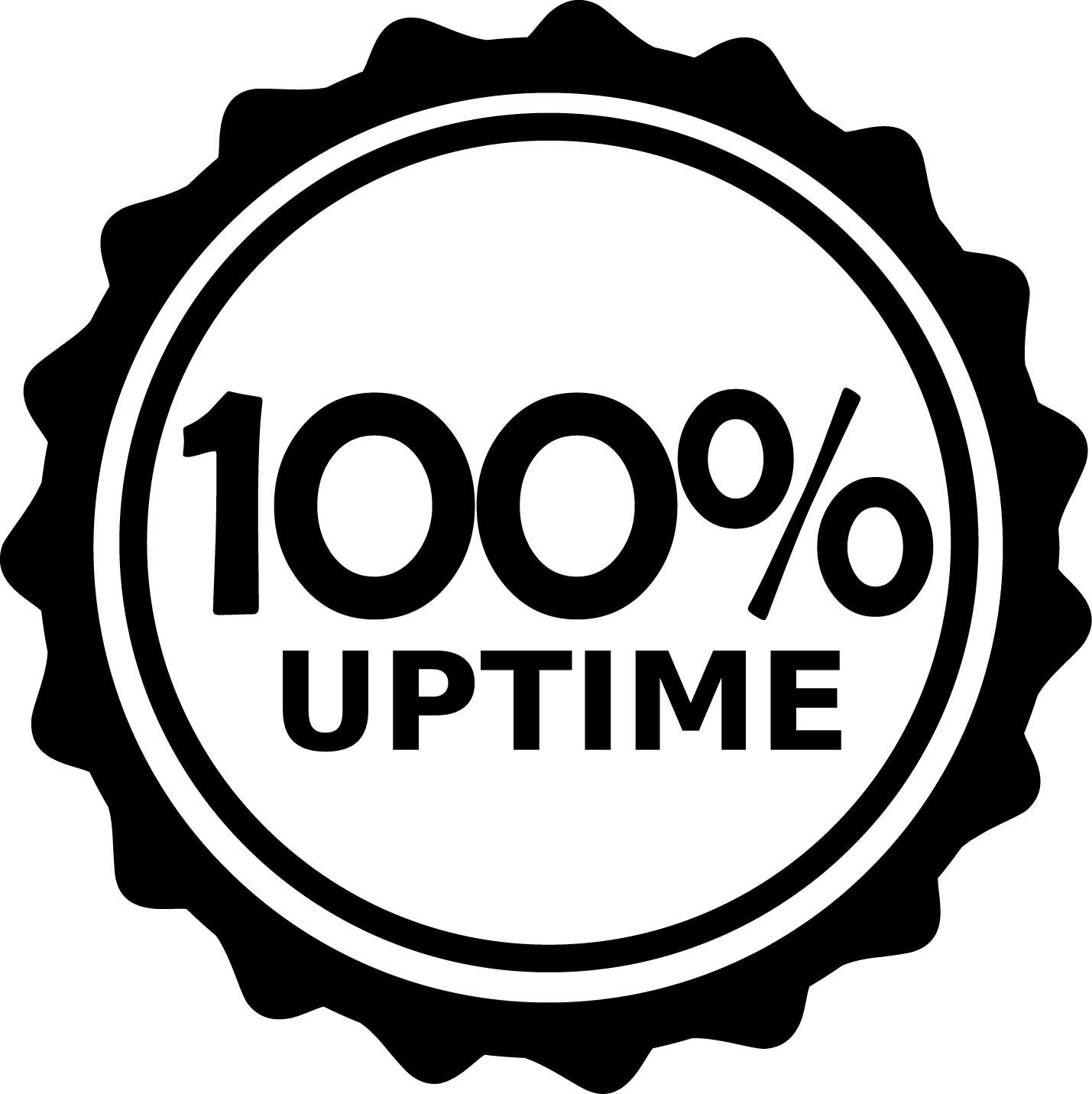 100% Power Uptime Guarantee
By owning — not leasing — our infrastructure, we can guarantee that power to your rack will always be online.
Featured Clients

About the Author

More Content by Liquid Web