Comparing Hosting with Liquid Web vs InMotion?
All too many hosting providers offer low prices in an effort to attract customers who don't know exactly what they need. And then once that customer is through the door and has signed up, add-on fees and a la carte services come to light, stacking up and negating those earlier cost savings entirely. InMotion Hosting provides excellent infrastructure for sure, but the original appealing price is almost never the final bill. While price is always a consideration when making infrastructure investments, it can be difficult to compare one provider to another since details can vary so widely between one host and another. The entire exercise can be confusing to even the savviest technologist.
So what's the solution when you don't want to pay too much, but also don't want to miss out on capabilities and functionality that you need? How do you even know what those capabilities and functions even are in the first place?
At Liquid Web, we remove the confusion by always offering full management of your infrastructure. From hardware to software, your infrastructure is under the watchful care of the Most Helpful Humans in Hosting. Rather than nickel and dime customers around the world for things like server administration and optimization, we offer complete management and monitoring so your team can focus on other parts of your business.
When considering a hosting provider like InMotion, it is critical that you know what you're getting with your purchase…and what you aren't getting but probably need. Choosing InMotion for your infrastructure means choosing to pay additional fees for server management and performance monitoring. It means performing your own migration and potentially being left out in the cold when things start to go wrong.
Liquid Web vs InMotion:
Dedicated and Virtual Private Servers
Liquid Web is the world's most loved hosting company for a reason. Our industry-leading web hosting solutions are built on best-in-class hardware and
verified by independent testing
to consistently outperform competitors. In fact, you'll find that Liquid Web's base server configurations outclass top-of-the-line offerings from InMotion. Our
Dedicated Hosting
and
VPS Hosting
are competitively priced, contract-free, and don't require a long-term commitment or expensive add-ons to work as advertised. See for yourself how Liquid Web compares to InMotion Hosting:
| | | |
| --- | --- | --- |
| Fully Managed | | Additional Fee |
| Full Server Stack Support | | Additional Fee |
| 24/7/365 Support Included | | |
| Support Request SLA | 59 Seconds or Less for Phone or Chat; 59 Minutes for Email | |
| Includes cPanel/WHM/Plesk | | cPanel |
| Performance Optimization | | Additional Fee |
| Service Monitoring | | |
| Proactive Monitoring | | |
| Included Outgoing Bandwidth | 5 TB | 4 TB |
| 100% Network Uptime Guarantee | | |
| 100% Power Uptime Guarantee | | |
| SLA Remedy | 1000% | Unpublished |
| Predictable Billing? | Yes, Monthly | Yes, Monthly |
| Migrations Included? | | |
| Backups Included? | | |
Nobody Includes More Than Liquid Web
CloudFlare® CDN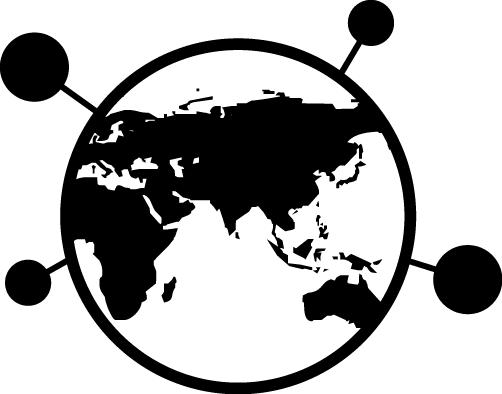 We provide full management for one of the world's most popular CDNs, and full support when your site is added to CloudFlare through our interface. CloudFlare will not only speed up your site, but also provide a further boost to security.
Built-in Backups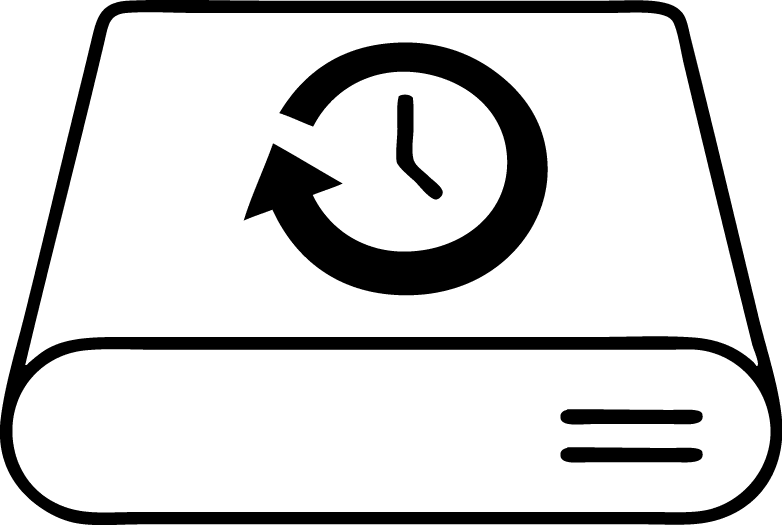 Local backups are always included at no extra charge. For an extra layer of backup protection, you can add our Acronis Cyber Backups, offserver backups especially made for our Dedicated and VMware product lineup.
Enhanced Security

Security is paramount, which is why we include ServerSecure with every Fully Managed server. Your server will be protected by a range of proprietary security enhancements to block unwanted access and keep your data secure.
DDoS Attack Protection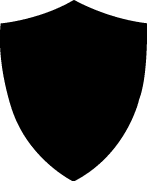 We provide free basic protection from small volumetric DDoS attacks with every server on our network. Best of all, it's always on and ready to go. For larger and more sophisticated attacks, comprehensive protection and mitigation is available.
The World's Most-Loved Hosting Company
Nobody delights customers more than Liquid Web. Our
Net Promoter Score (NPS® ) of 67
puts us among the world's most loved brands — and makes us No. 1 in the hosting industry. What makes us special? Our customers say it best: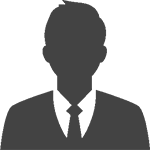 "Liquid Web's support team goes above and beyond all my expectations. They helped me transition from one e-commerce platform to another and fixed all the bugs on the way. I call them every time I need any advice or help because they are experts at what they do and I trust them."
— Alex Genson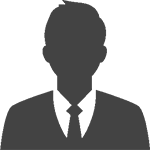 "Wow! What a refreshing surprise in a world filled with mediocrity and poor customer service. I recently changed to Liquid Web … for hosting after nightmares with almost every other hosting company you can imagine. Kudos to Liquid Web and especially Alexander Houston who just expertly answered my questions and made essential changes to my account in a matter minutes rather than days in a simple knowledgeable LiveChat session."
— Barry C. McLawhorn
Backed By The Most Helpful Humans in Hosting
and the Best Guarantees in the Industry
With more than two decades of helping small and mid-size businesses reach their goals, our team has the experience and expertise to keep you growing into the future. From small businesses starting their first web project to large enterprises running mission-critical applications, you can count on Liquid Web to provide the right solution for whatever's next in your digital journey. Isn't it time to find out what makes Liquid Web the most reliable hosting provider on earth?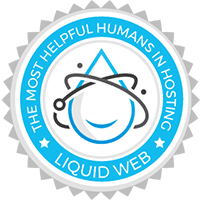 24/7 Support from The Most Helpful Humans in Hosting
It's easy to say you have the best support, but we have the numbers to back it up. Our Support ranks No. 1 in customer satisfaction.

59 Second Initial Response Guarantee: Phone and Chat
We're committed to answering your call or connecting to your LiveChat within 59 seconds.

59 Minute Initial Response Guarantee: Email
HelpDesk tickets receive an initial response via email within 59 minutes, guaranteed.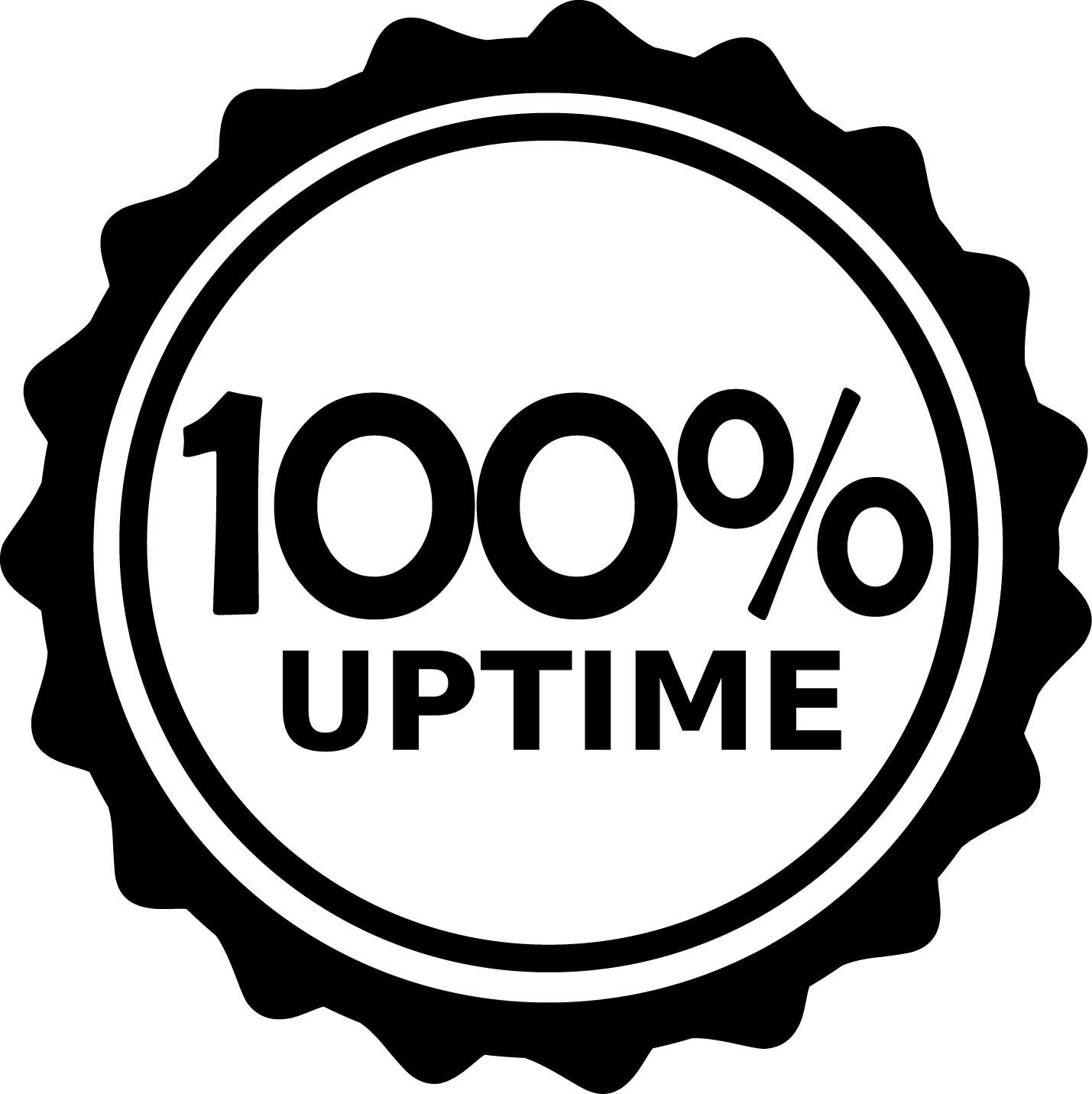 100% Network Uptime Guarantee
All major routing devices within our network will be reachable from the global Internet 100% of the time.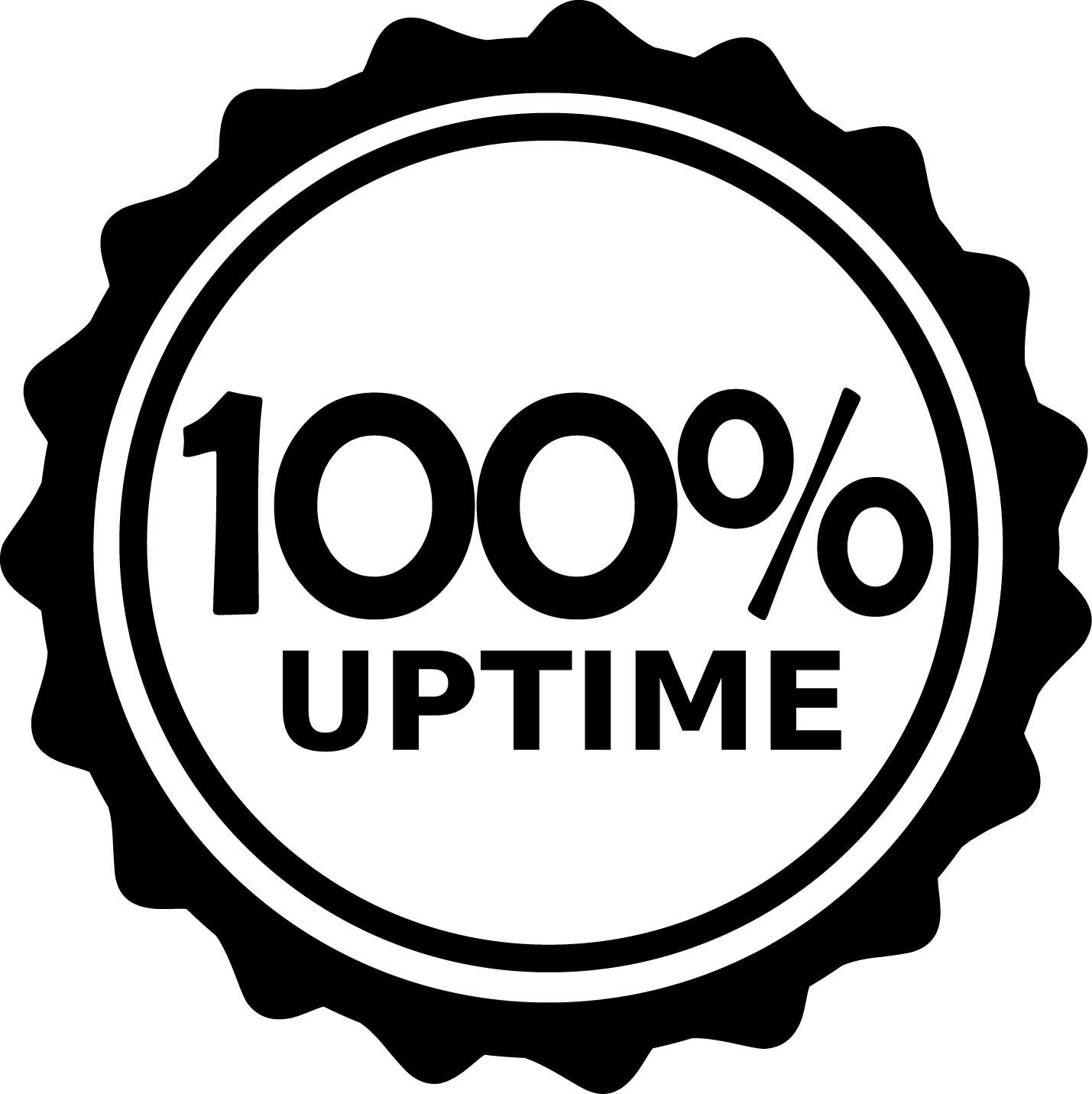 100% Power Uptime Guarantee
By owning — not leasing — our infrastructure, we can guarantee that power to your rack will always be online.
Featured Clients

About the Author

More Content by Liquid Web