Considering Web Hosting from InterServer?
When it comes to choosing a hosting provider, you absolutely must consider the full picture. What picture is that? The one that includes support, server management, and performance optimization, in addition to the raw infrastructure you are paying for. A picture that includes uptime SLAs and downtime remedies. Your hosting choice shouldn't be only about technology, but also the care and promise that stands behind your purchase. Taken in total, choosing a hosting partner based solely on price means coming up short when you need to be at your best.
Choosing Liquid Web means full server management is included, not available at an additional fee. Choosing Liquid Web means an industry-leading 100% Network & Power Uptime guarantee, and 100% remedy for any incurred downtime. Additionally, your infrastructure is monitored at all times, and optimized for performance by more than 300 of the most experienced support technicians, system administrators, and server engineers on Earth.
In contrast, InterServer requires a minimum monthly spend for full stack management and support. And when it comes to uptime and uptime SLA, InterServer allows for almost ten hours a month of downtime before offering any remedy. Can your business really afford to cut corners when it comes to your most important digital assets?
Take a look at the whole picture and see how InterServer stacks up to Liquid Web. From service and support, to our industry best SLAs for network and power uptime, the contrast is clear.
Liquid Web vs InterServer
Liquid Web is the world's most loved hosting company for a reason. We've chosen to build our reputation through hard work and by providing industry-leading web hosting with best-in-class hardware for our
VPS
and
Dedicated
Hosting solutions. See for yourself how Liquid Web compares to InterServer.
| | | |
| --- | --- | --- |
| Fully Managed | | Minimum Spend Required |
| Full Server Stack Support | | |
| 24/7/365 Support Included | | |
| Support Request SLA | 59 Seconds or Less for Phone or Chat; 59 Minutes for Tickets | Unpublished |
| Includes cPanel/WHM/Plesk | | |
| Performance Optimization | | |
| Service Monitoring | | |
| Proactive Monitoring | | |
| Included Outgoing Bandwidth | 5TB | 1TB |
| 100% Network Uptime Guarantee | 100% | 99.90% |
| 100% Power Uptime Guarantee | | |
| SLA Remedy | 1000% | Not to Exceed 50% of Monthly Base Fee |
| Predictable Billing | Yes, Monthly | Yes, Monthly |
| Migrations Included | | |
| Backups Included | | Additional Fee for Storage |
Nobody Includes More Than Liquid Web
Every Fully Managed server at Liquid Web is engineered for peace of mind, with a full suite of performance, reliability, and security solutions included at no extra charge.
CloudFlare® CDN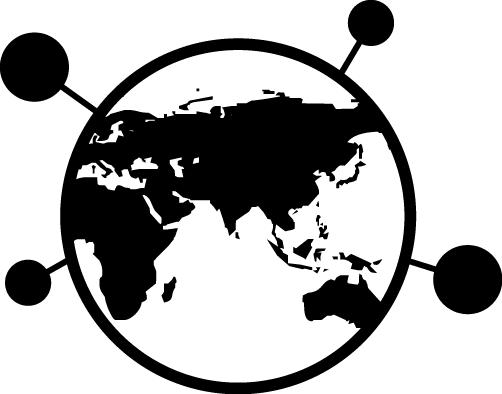 We provide full management for one of the world's most popular CDNs, and full support when your site is added through our interface. CloudFlare will not only speed up your site, but also provide a further boost to security.
Built-in Backups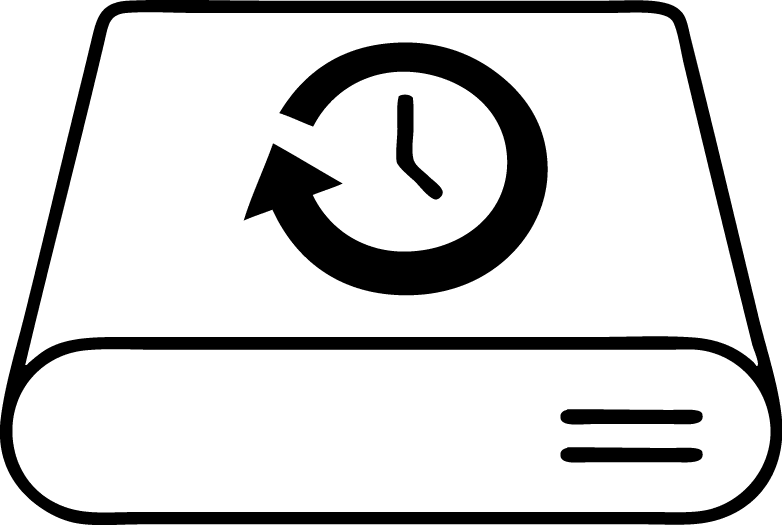 Local backups are always included at no extra charge. For an extra layer of backup protection, you can add our Acronis Cyber Backups, offsite backups especially made for our Dedicated and VMware product lineup.
Enhanced Security

Security is paramount, which is why we include ServerSecure™ with every Fully Managed server. Your server will be protected by a range of proprietary security enhancements to block unwanted access and keep your data secure.
DDoS Attack Protection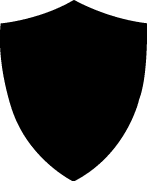 We provide free basic protection from small volumetric DDoS attacks with every server on our network; it's always on and ready to go. For larger and more sophisticated attacks, comprehensive protection and mitigation is available.
The World's Most-Loved Hosting Company
Nobody delights customers more than Liquid Web. Our
Net Promoter Score (NPS®) of 67
puts us among the world's most loved brands — and makes us No. 1 in the hosting industry. What makes us special? Our customers say it best: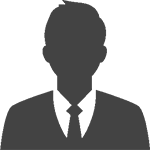 "I am writing to say how FANTASTIC the service is that I have received from Liquid Web since transferring over from Easyspace. Not only was the sales process well above standard (usually is with any company, as they want your business), but the Support Service is EXCEPTIONAL. All of the team, and I have contacted them many times, have been highly efficient, friendly and above all, not treated me like an imbecile when I have asked a technical question."
— Kevin Daniels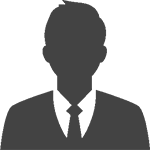 "Thanks for the amazing support I have always gotten since day 1, And it's been 5 years"
— Raza Khan
Backed By The Most Helpful Humans in Hosting™ and the Best Guarantees in the Industry
Whether you are a small business just getting started, or a firmly-established enterprise, your next web project is of critical importance. At Liquid Web, we recognize that every digital investment and web project is a big deal. The right hosting partner can help propel your business to new heights, just as the wrong hosting provider can leave you stuck in mud. With the Most Helpful Humans in Hosting, you can count on Liquid Web to be the partner you need as your business grows.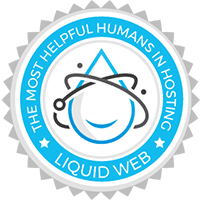 24/7 Support from The Most Helpful Humans in Hosting™
It's easy to say you have the best support, but we have the numbers to back it up. Our Support ranks No. 1 in customer satisfaction.

59 Second Initial Response Guarantee: Phone and Chat
We're committed to answering your call or connecting to your LiveChat within 59 seconds.

59 Minute Initial Response Guarantee: Email
HelpDesk tickets receive an initial response via email within 59 minutes, guaranteed.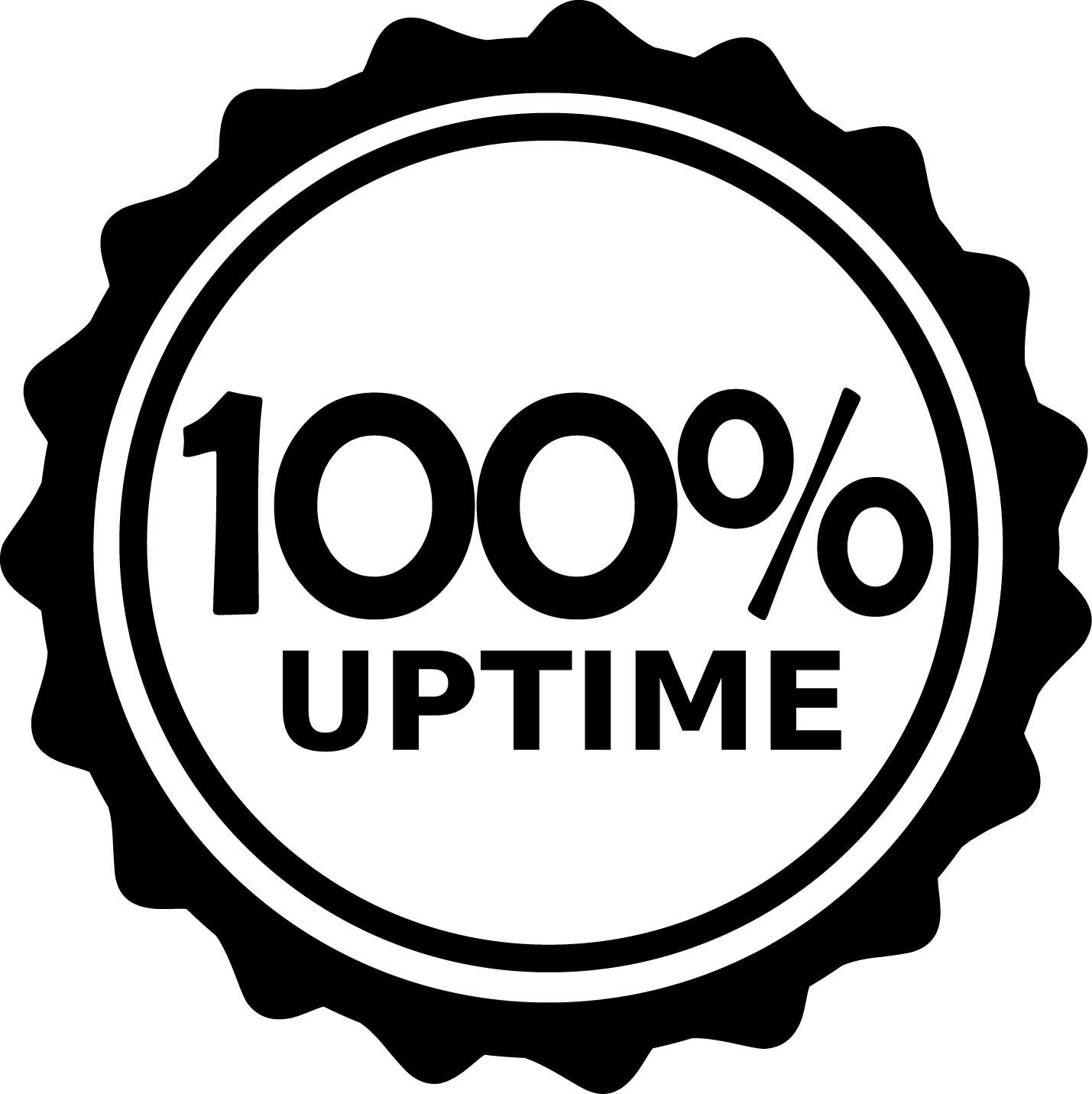 100% Network Uptime Guarantee
All major routing devices within our network will be reachable from the global Internet 100% of the time.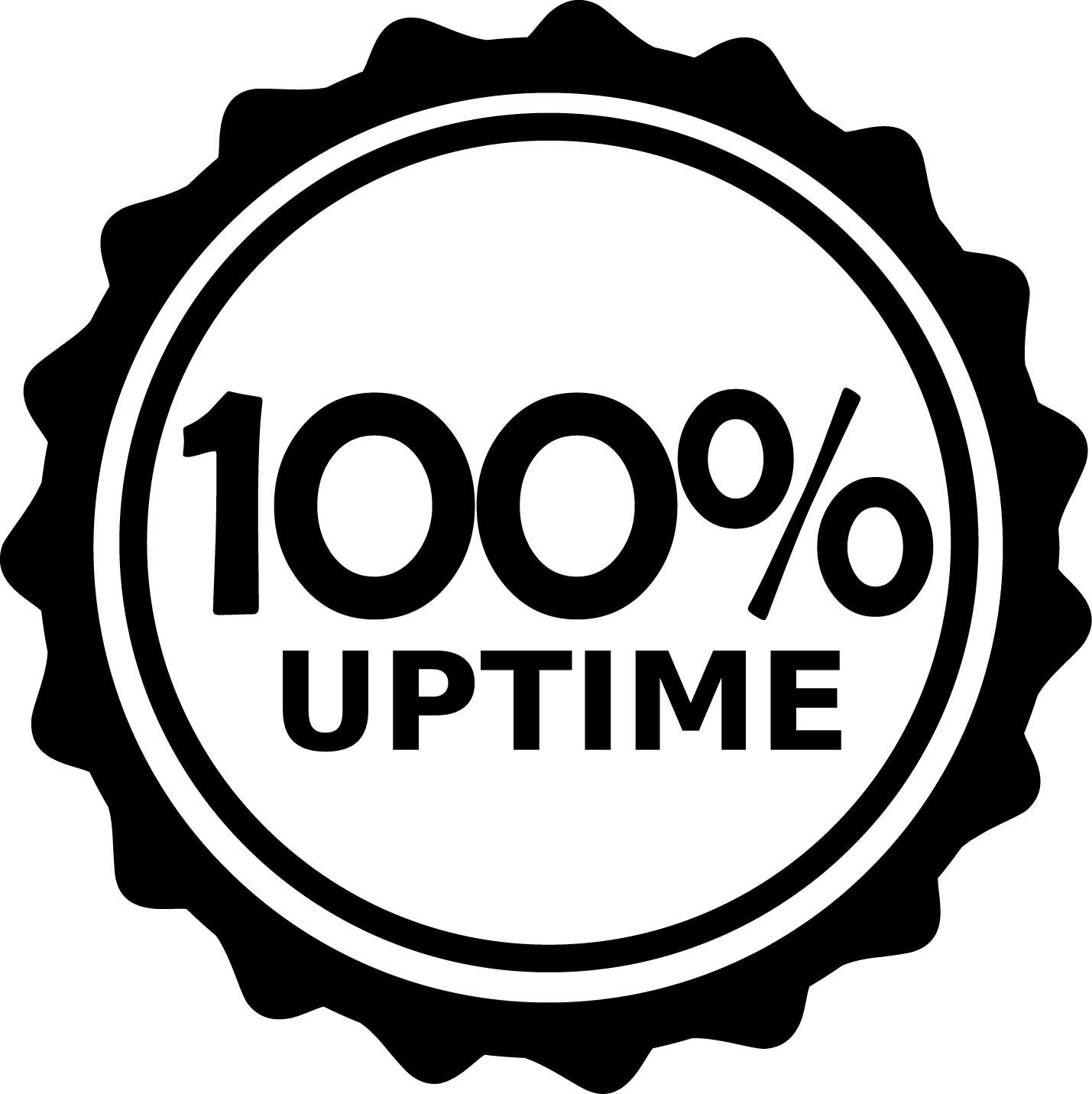 100% Power Uptime Guarantee
By owning — not leasing — our infrastructure, we can guarantee that power to your rack will always be online.
Featured Clients

About the Author

More Content by Liquid Web