Considering Liquid Web vs Media Temple?
Based in Los Angeles, GoDaddy-owned Media Temple has cultivated a reputation as a high-end hosting provider with more than 20 years of experience. For many businesses, however, this reputation does not stand up to technical scrutiny. Offering shared, VPS, and dedicated solutions to digital professionals, small businesses, and media brands as well as hobbyists, Media Temple does offer a full product catalog. However, offering a full product catalog in and of itself doesn't make a hosting provider great. It is important to dig deeper and find out exactly what you are buying when choosing a service like Media Temple.
Many features and benefits included with most high-end hosts are either missing or incur an additional cost at Media Temple. From backup restoration to basic server updates, a la carte add-ons can add up quickly. When choosing a hosting partner for your critical websites and applications, why would you make a choice on anything other than the right technology and support?
At Liquid Web, all of our offerings are fully managed and supported by more than 500 support engineers and technicians. Even better, the features and benefits you expect from a high-end hosting provider are always included when you choose Liquid Web. From full-stack support of your infrastructure to proactive monitoring and performance optimization, our offerings leave nothing to chance as you seek to get the most out of your digital investments.
You can get a solution from Media Temple, or you can get a complete solution from Liquid Web.
Liquid Web vs Media Temple
Liquid Web is the world's most loved hosting company for a reason. Our mission is to deliver the absolute best products, services, and support in the web hosting industry. In addition to support, our industry-leading VPS hosting solutions are independently verified by third-party testing to
consistently outperform competitors
. Compare Liquid Web vs Media Temple for yourself.
| | | |
| --- | --- | --- |
| Fully Managed | | Additional Charge |
| Full Server Stack Support | | Additional Charge |
| 24/7/365 Support Included | | |
| Support Request SLA | 59 Seconds or Less for Phone or Chat; 59 Minutes for Tickets | |
| Includes cPanel/WHM/Plesk | | |
| Performance Optimization | | Additional Charge |
| Service Monitoring | | Additional Charge |
| Proactive Monitoring | | Additional Charge |
| Included Outgoing Bandwidth | 5 TB | 2 TB |
| 100% Network Uptime Guarantee | | 99.99% |
| 100% Power Uptime Guarantee | | 99.99% |
| SLA Remedy | 1000% | 20% of Monthly Bill per 20 Minutes of Downtime |
| Predictable Billing | Yes, Monthly | Yes, Monthly |
| Migrations Included | | Limited, Additional Fee |
| Backups Included | | |
Nobody Includes More Than Liquid Web
Every
VPS Server
and
Dedicated Server
at Liquid Web is engineered for peace of mind, with a full suite of performance, reliability, and security solutions included at no extra charge.
CloudFlare® CDN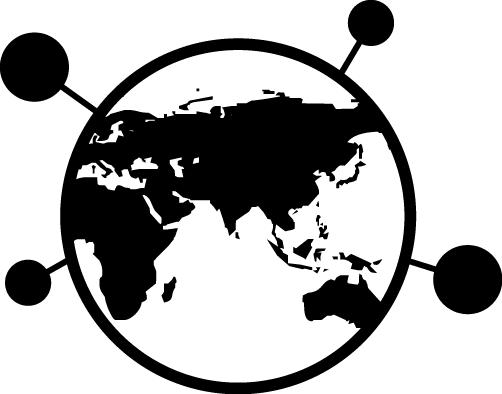 We provide full management for one of the world's most popular CDNs, and full support when your site is added to CloudFlare through our interface. CloudFlare will not only speed up your site, but also provide a further boost to security.
Built-in Backups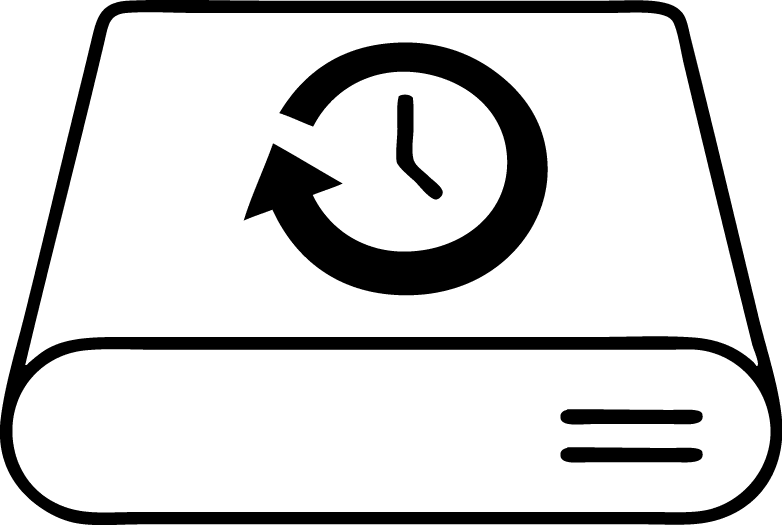 Local backups are always included at no extra charge. For an extra layer of backup protection, you can add our Acronis Cyber Backups, off-server backups especially made for our Dedicated and VMware product lineup.
Enhanced Security

Security is paramount, which is why we include ServerSecure with every Fully Managed server. Your server will be protected by a range of proprietary security enhancements to block unwanted access and keep your data secure.
DDoS Attack Protection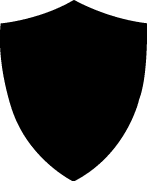 We provide free basic protection from small volumetric DDoS attacks with every server on our network. Best of all, it's always on and ready to go. For larger and more sophisticated attacks, comprehensive protection and mitigation is available.
The World's Most-Loved Hosting Company
Nobody delights customers more than Liquid Web. Our Net Promoter Score (NPS® ) of 67 puts us among the world's most loved brands — and makes us No. 1 in the hosting industry. What makes us special? Our customers say it best: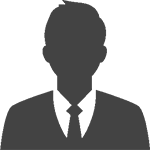 "Liquid Web is valuable to me as one of their happy clients because I never think about them, unless asked. They are so competent in hosting my domains that I am not aware of them. My pages run, just like they are supposed to. Doing something right? Yes, from my perspective they are doing everything right."
— Gary Liljegren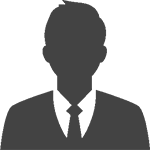 "Myself being in the technology field handling vendor management for many decades and dealing with hundreds of tech vendors, Liquidweb technical support and service is, bar NONE, the best that I have ever experienced. Ever….."
— Nancy E. Bradley
Backed By The Most Helpful Humans in Hosting and the Best Guarantees in the Industry
For more than 20 years, Liquid Web has been powered by the most Helpful Humans in Hosting. From an industry-leading SLA that guarantees a human by phone or chat in under a minute, to a 100% uptime guarantee, you're in good hands with Liquid Web. Looking for a new
fully-managed hosting solution
? We invite you to see what makes Liquid Web the industry's most reliable and beloved hosting partner.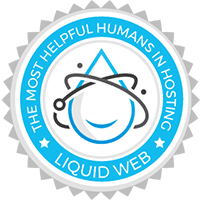 24/7 Support from The Most Helpful Humans in Hosting
It's easy to say you have the best support, but we have the numbers to back it up. Our Support ranks No. 1 in customer satisfaction.

59 Second Initial Response Guarantee: Phone and Chat
We're committed to answering your call or connecting to your LiveChat within 59 seconds.

59 Minute Initial Response Guarantee: Email
HelpDesk tickets receive an initial response via email within 59 minutes, guaranteed.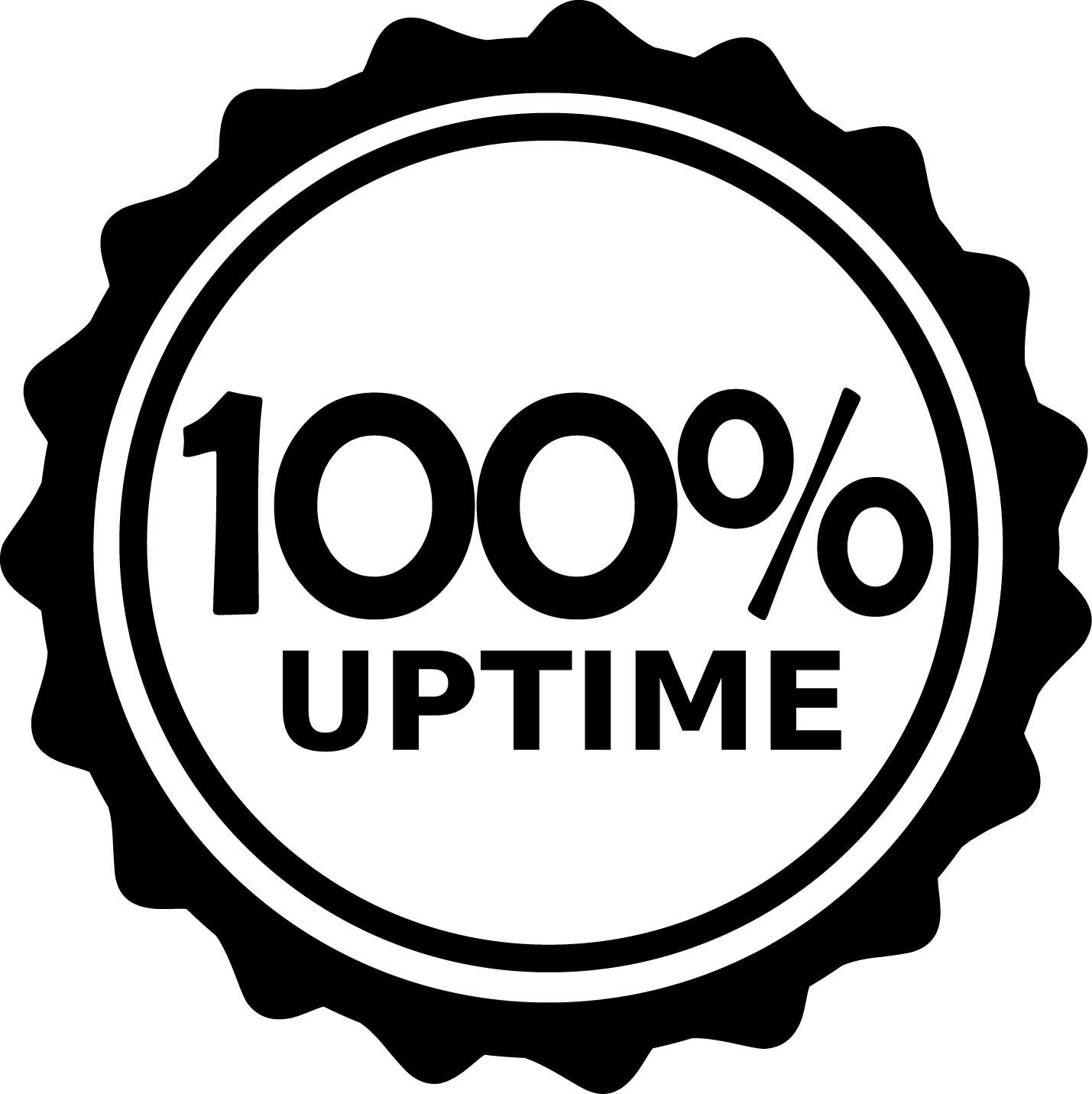 100% Network Uptime Guarantee
All major routing devices within our network will be reachable from the global Internet 100% of the time.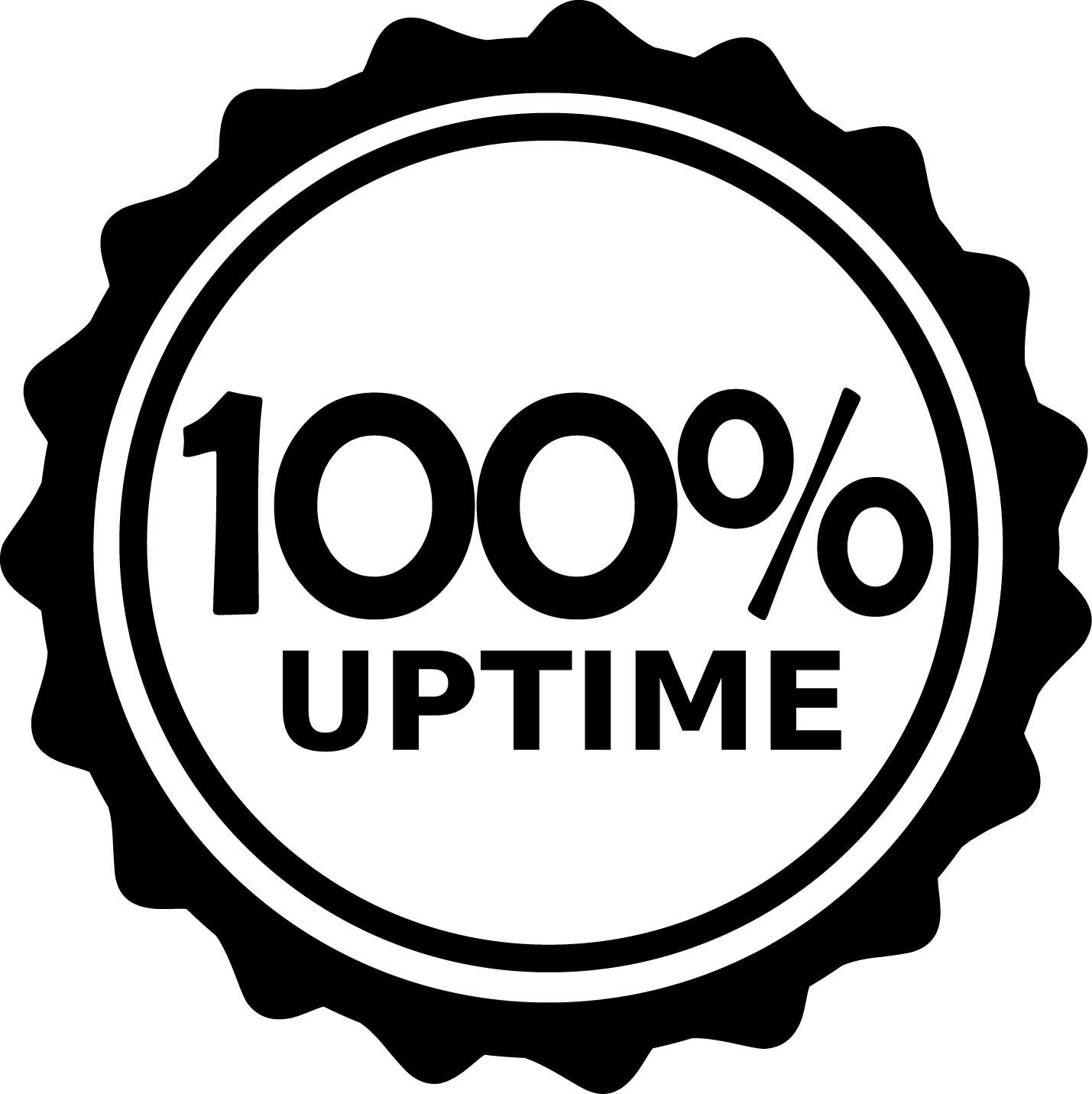 100% Power Uptime Guarantee
By owning — not leasing — our infrastructure, we can guarantee that power to your rack will always be online.
Featured Clients

About the Author

More Content by Liquid Web