Considering a Dedicated Server from Rackspace?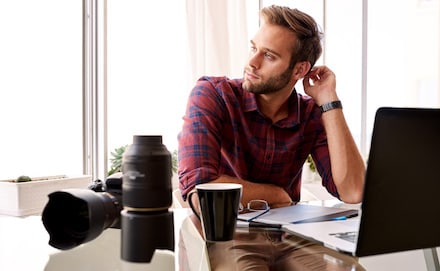 Finding the perfect server for your web hosting needs can be an especially daunting task, and it's certainly tempting to settle for whichever off-the-shelf, one-size-fits-all package your sales agent recommends.
There is, however, a smarter choice: Find a host that honestly cares about your business. One that will listen to your needs, explain and help evaluate your options, and design and fully support a cloud, traditional, or hybrid hosting solution that meets your current and future needs — within your budget.
That may not be the level of service to which you've become accustomed, but it's part of what's helped make Liquid Web a leader in the hosting industry.
Liquid Web vs. Rackspace:
Managed Dedicated Servers
Liquid Web is the world's most loved hosting company for a reason. Our industry-leading web hosting solutions
consistently outperform competitors
and each of our wholly-owned data centers is staffed 24/7/365 with highly trained administrators and engineers who are always available by phone or LiveChat in 59 seconds or less — guaranteed. And we do it all without contracts, long-term commitments, or hidden costs. See for yourself how Liquid Web compares to Rackspace:
Contract Term for Advertised Price
None
12 Months
Core LAMP Stack Support Included in Base Price
Proactive Monitoring
Apache, MySQL, and PHP Optimization Included
Outgoing Bandwidth
5 TB
2 TB
SSD Primary Drive Included
Guaranteed Response Time by Phone
Guaranteed Response Time by Live Chat
Guaranteed Response Time by Email
Up to 10x Credit on Account Value during downtime
Starting at:
$199/mo
$499/mo*
* Rackspace price reflects the most recent promotional discount; actual price may be greater.
Nobody Includes More Than Liquid Web
Every
Fully Managed Dedicated Server
at Liquid Web is engineered for peace of mind, with a comprehensive suite of performance, reliability, and security solutions included at no extra charge.
CloudFlare® CDN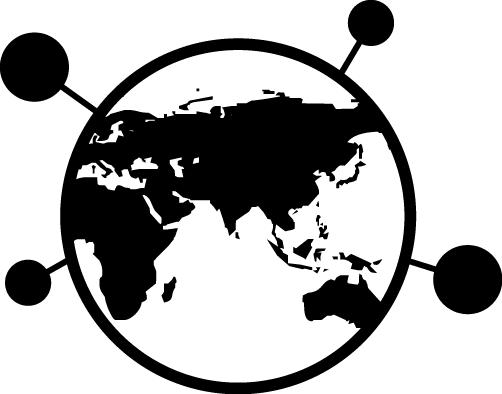 We provide full management for one of the world's most popular CDNs, and full support when your site is added to CloudFlare through our interface. CloudFlare will not only speed up your site, but also provide a further boost to security.
Built-in Backups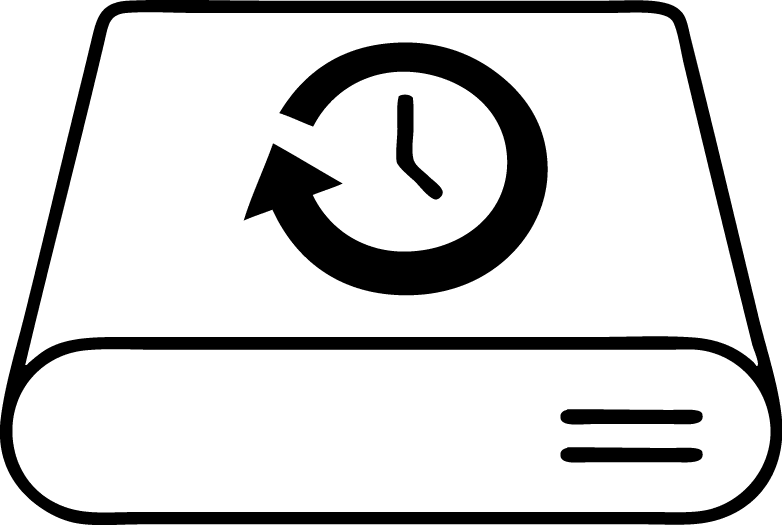 Local backups are always included at no extra charge. For an extra layer of backup protection, you can add our Acronis Cyber Backups, offsite backups especially made for our Dedicated and VMware product lineup.
Enhanced Security

Security is paramount, which is why we include ServerSecure™ with every Fully Managed server. Your server will be protected by a range of proprietary security enhancements to block unwanted access and keep your data secure.
DDoS Attack Protection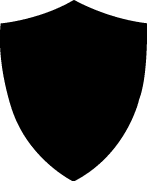 We provide free basic protection from small volumetric DDoS attacks with every server on our network. Best of all, it's always on and ready to go. For larger and more sophisticated attacks, comprehensive protection and mitigation is available.
The World's Most-Loved Hosting Company
Nobody delights customers more than Liquid Web. Our Net Promoter Score (NPS® ) of 67 puts us among the world's most loved brands — and makes us No. 1 in the hosting industry. What makes us special? Our customers say it best: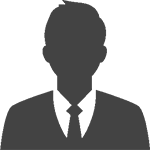 "After being a RackSpace customer for over 10 years I switched to Liquid Web and closed my RackSpace account. For the price I was paying for a single box at RackSpace I now have TWO boxes, plus they are even more powerful than the single box at RackSpace. The support is great and they really seem eager to help and at times have gone above and beyond the call of duty. I highly recommend Liquid Web for anyone looking for solid hosting with great support."
— Andrew Kaplan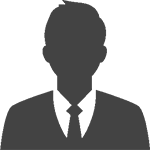 "You provide what is probably the most helpful, thorough and timely support responses I've received in my twenty years of web work. And yet, you apologize for the delay. And on a Sunday afternoon, nonetheless! If the web industry had an Academy Awards for support, I'd be the first to nominate you for an Oscar :)"
— Joe Chapuis
Backed By The Most Helpful Humans in Hosting™
and the Best Guarantees in the Industry
Liquid Web has more than 500 experienced administrators, engineers, and technicians — a third of them fully certified by Red Hat or Cisco — on-site and available to assist with any issue 24 hours a day, 7 days a week, 365 days per year. You'll also find that our SLAs are the best in the industry: Initial Response Guarantees of 59 seconds or less by phone or LiveChat and 59 minutes or less by email. Should we ever fail to miss the mark on any of our guarantees, we'll credit you 1,000% of the time we missed it by.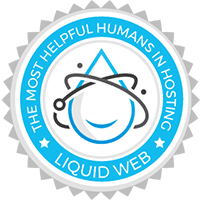 24/7 Support from The Most Helpful Humans in Hosting™
It's easy to say you have the best support, but we have the numbers to back it up. Our Support ranks No. 1 in customer satisfaction.

59 Second Initial Response Guarantee: Phone and Chat
We're committed to answering your call or connecting to your LiveChat within 59 seconds.

59 Minute Initial Response Guarantee: Email
HelpDesk tickets receive an initial response via email within 59 minutes, guaranteed.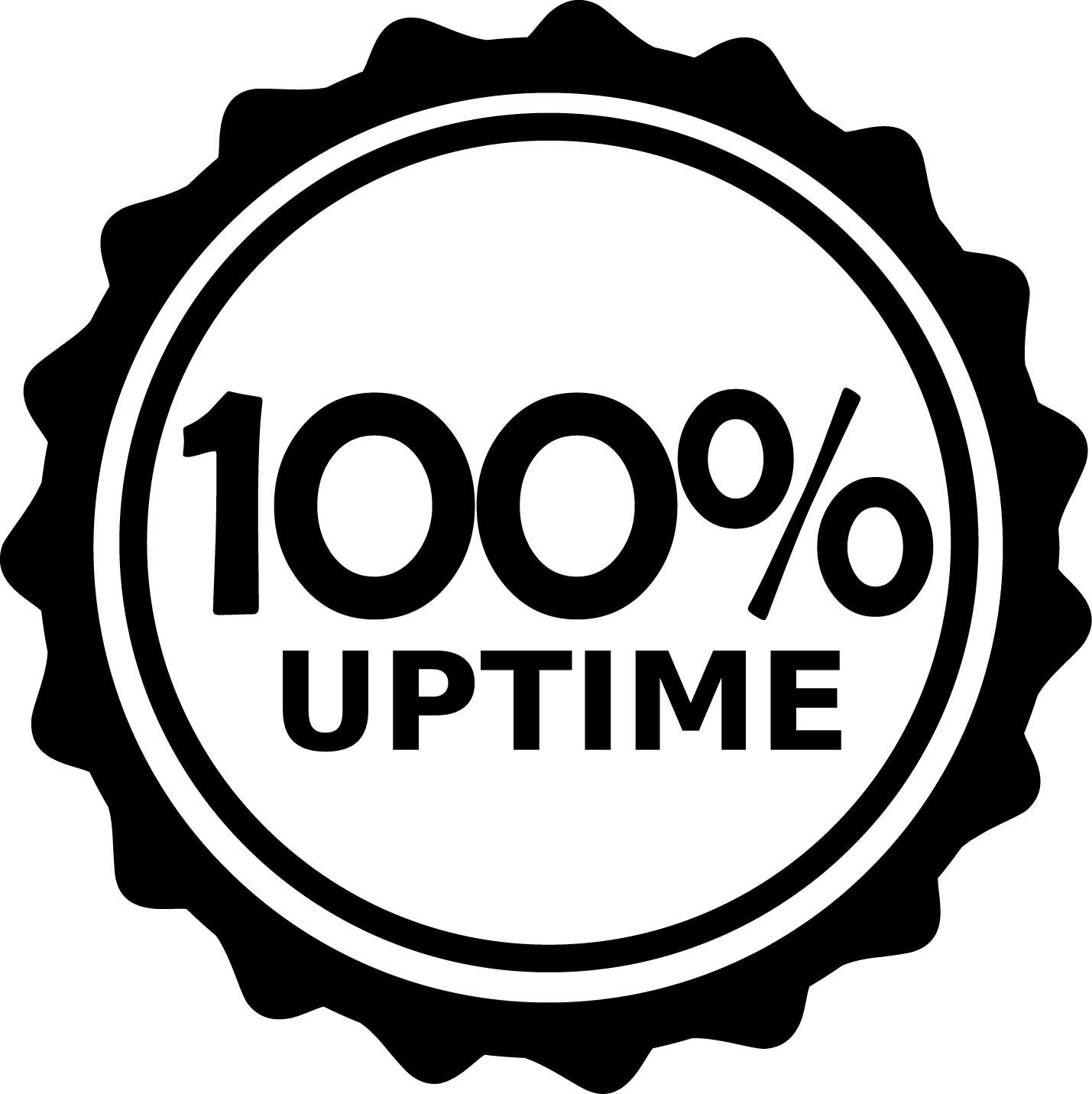 100% Network Uptime Guarantee
All major routing devices within our network will be reachable from the global Internet 100% of the time.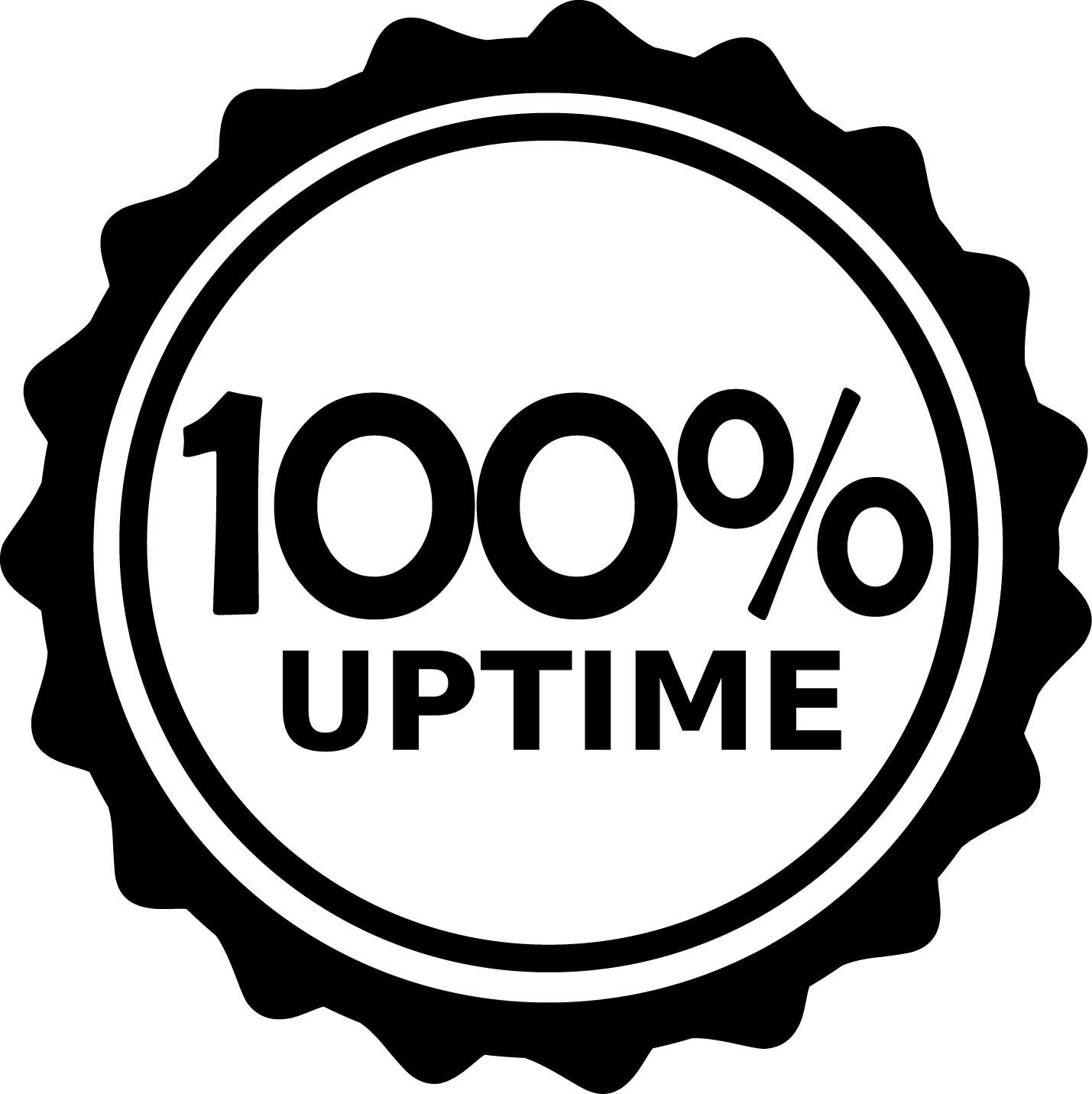 100% Power Uptime Guarantee
By owning — not leasing — our infrastructure, we can guarantee that power to your rack will always be online.
Featured Clients

About the Author

More Content by Liquid Web